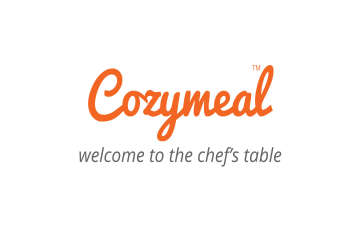 Chef Christina
Verified chef
(1 review)
With experience in hospitality, restaurants and as a traveling chef, Chef Christina developed her culinary knowledge and unique skill set throughout her diverse career spanning over fifteen years. From savory to sweet, she has prepared everything from large banquets to private breakfasts and pastries from scratch, including plant-based desserts at a vegan bakery. Chef Christina brings passion for her craft and a love of working with people to every meal.
Cozymeal guest reviews for Chef Christina


Chef Christina loves talking about her culinary journey and her thorough experience shines through. She is super knowledgeable and really cares about providing her guests and clients with wonderful experiences. I totally recommend her in the Atlanta area.