Did You know We Have a Newsletter?
Sign up below and get our best deals, recipes, cooking tips and kitchen products delivered to your inbox.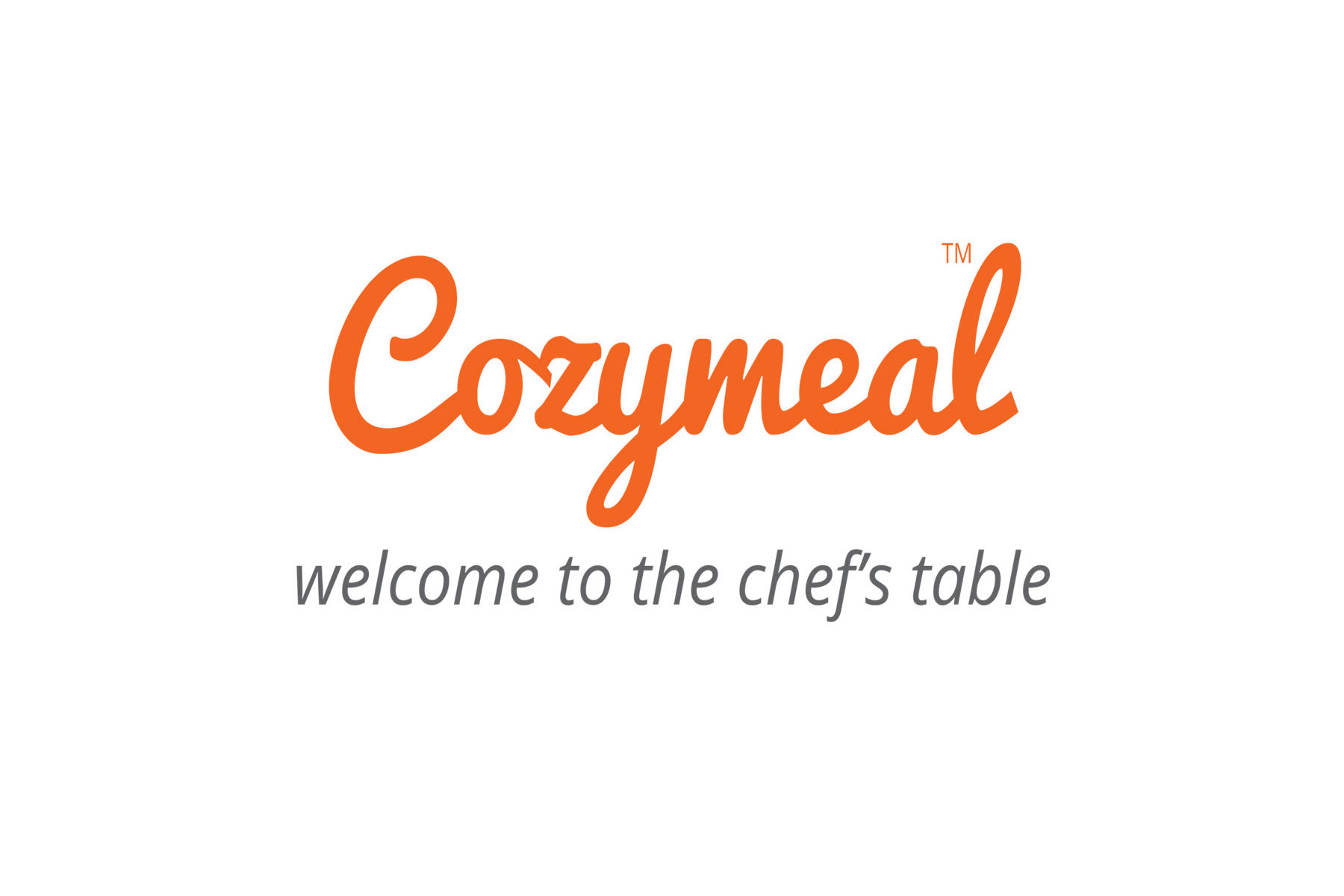 Exclusive Deals
The best deals on cooking classes, food tours, culinary products and more!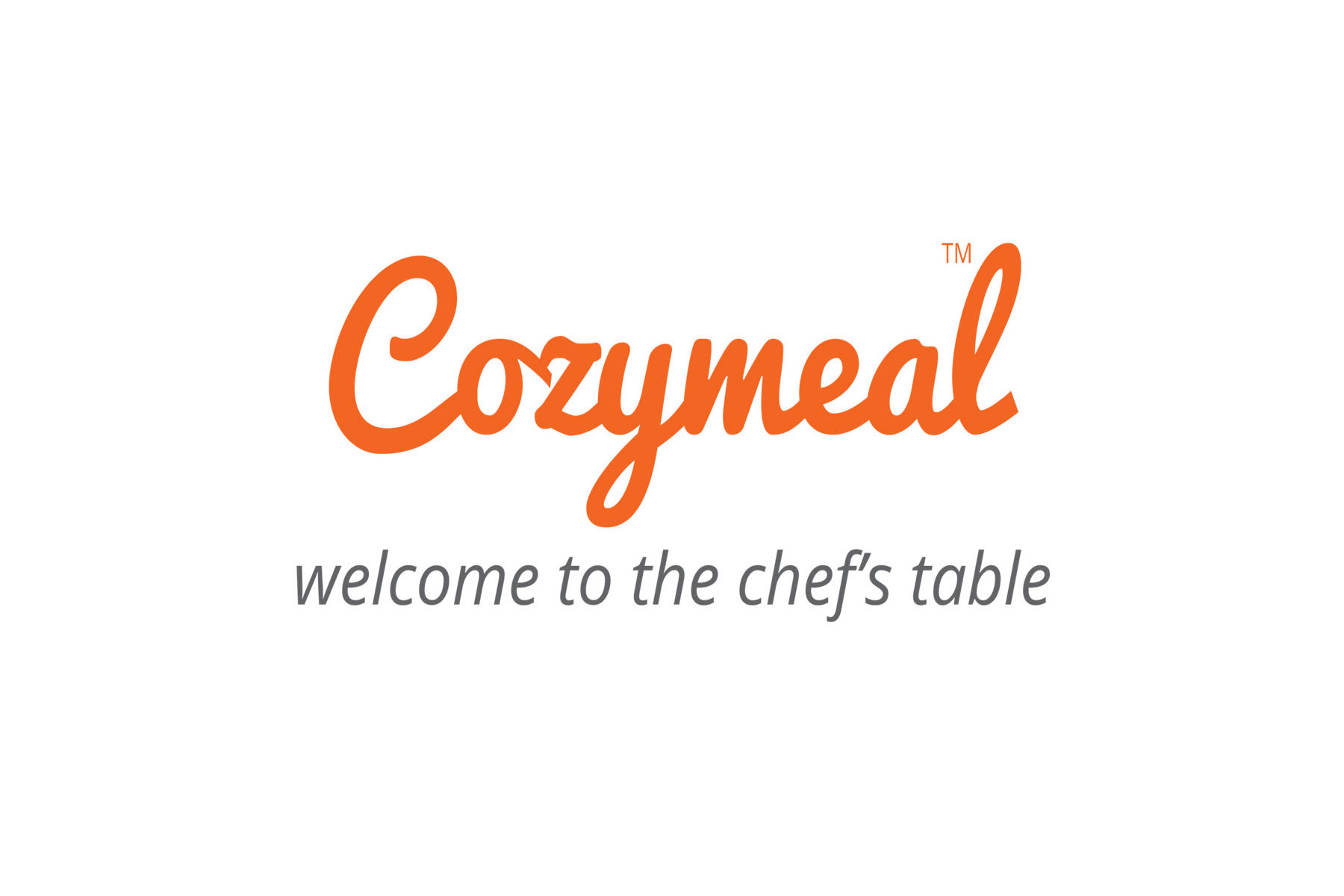 Free Recipes
Recipes, tips and techniques sent straight to your inbox.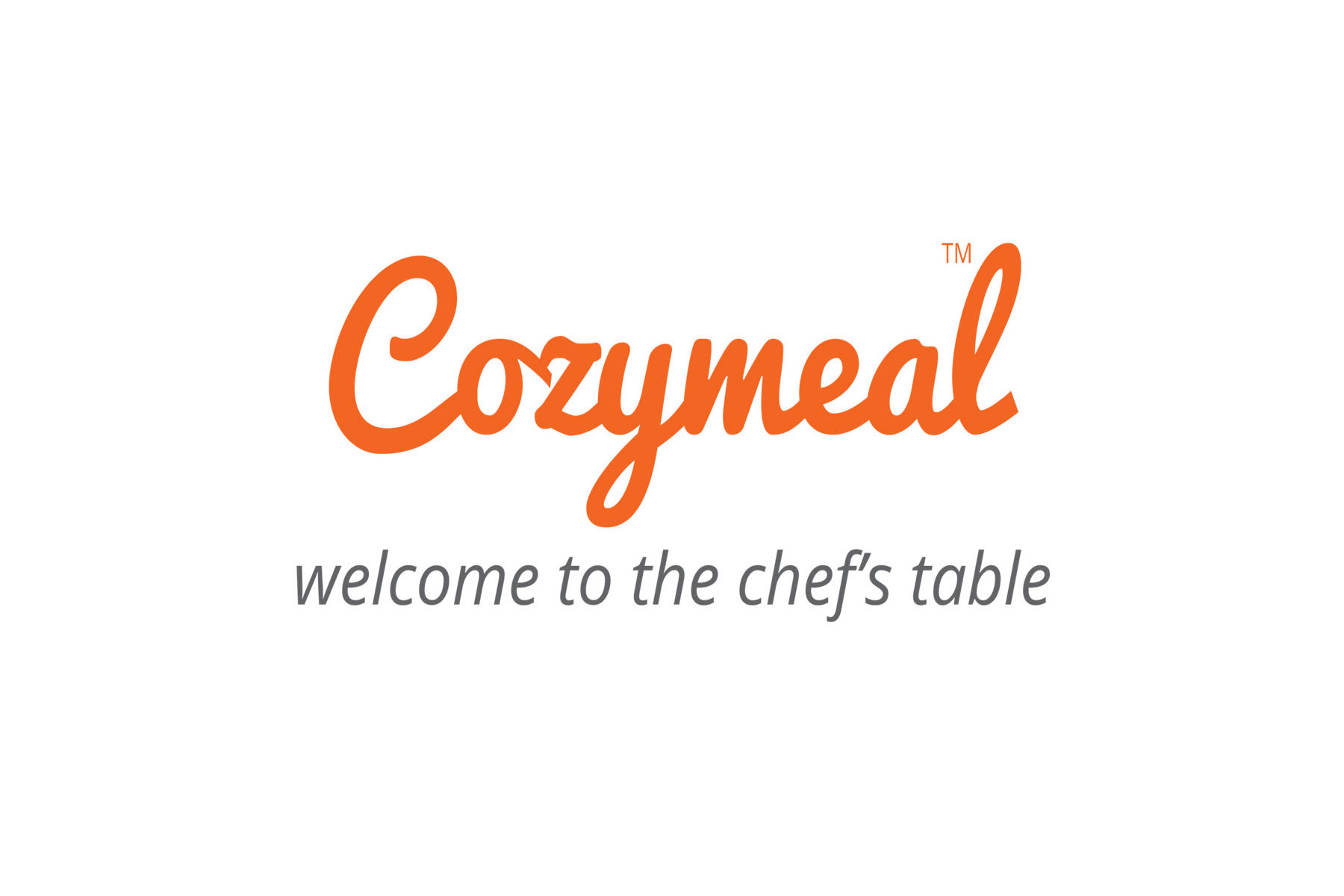 Features & Tips
Food + drink features and tips from our culinary experts.
Coming to Your Inbox
You're in! Thank you for signing up.
This website uses cookies to enhance user experience and to analyze performance and traffic on our website.
We also share information about your use of our site with our social media, advertising and analytics partners.
This website uses cookies to enhance user experience and to analyze performance and traffic on our website. We also share information about your use of our site with our social media, advertising and analytics partners.
Accept