MEDIA & ADVERTISING
Join the leading culinary platform.
Media & Advertising
Cozymeal offers multiple sponsorship across its rich media ecosystem including its online magazine, recipes, experience booking engine, email, eCommerce store and in-person events.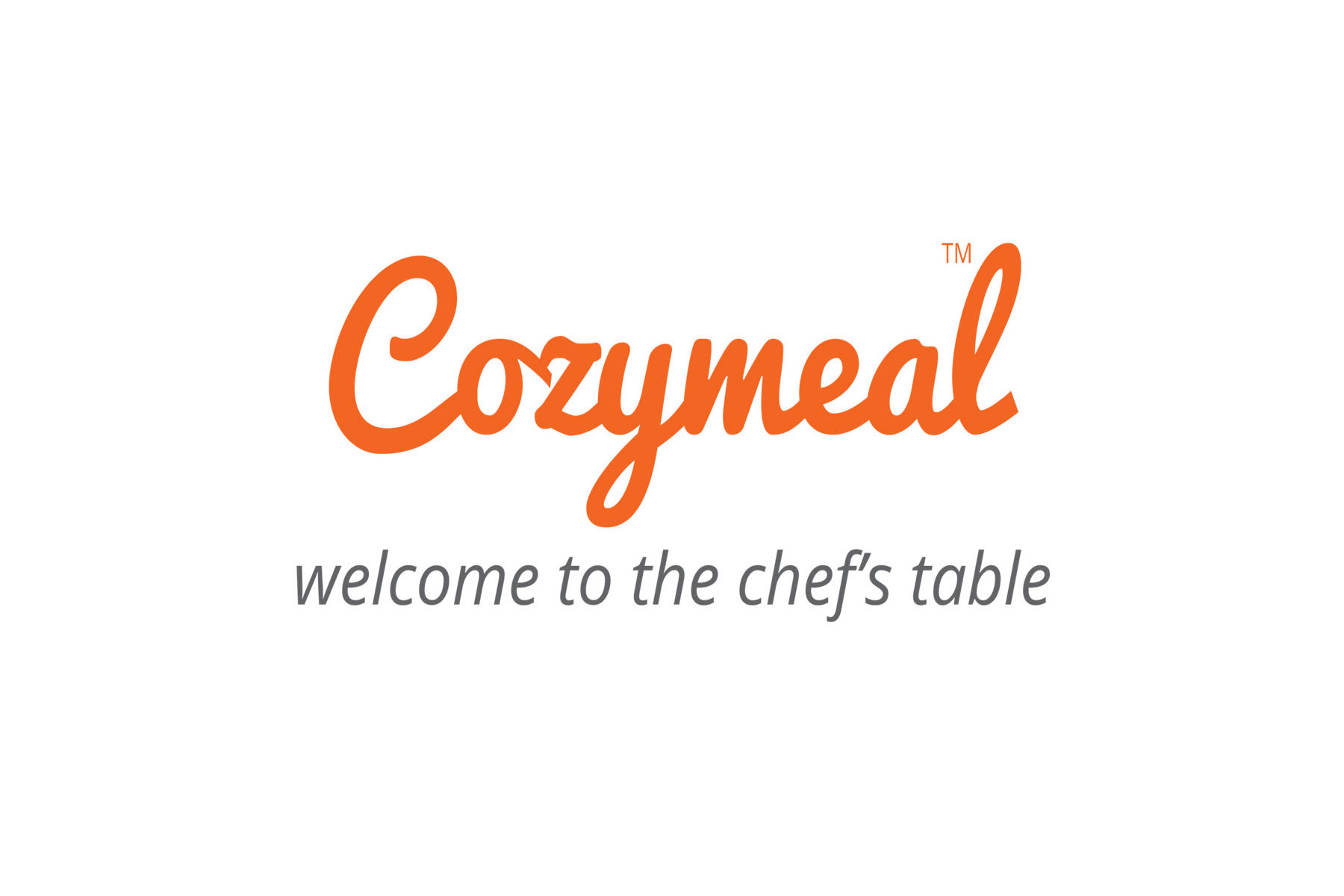 WHY Cozymeal?
Cozymeal provides a one-stop shop for world-class culinary experiences, classes, team building events and cookware.
Engage with a large network of corporate and consumer clients booking cooking classes, private chef services, food tours, team building activities and more.
Collaborate with an in-house team of chefs, recipe developers, videographers, photographers and content creators.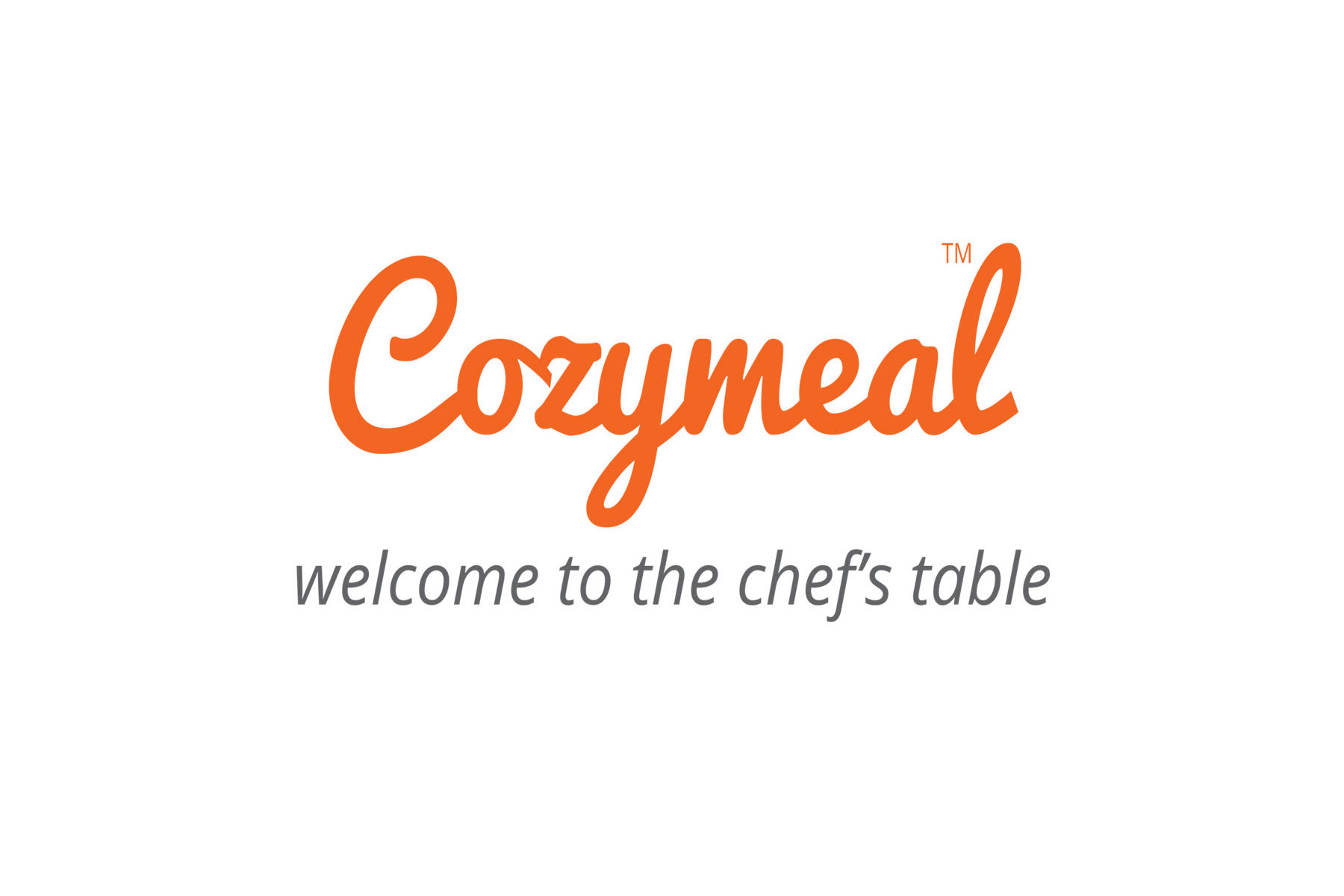 SPONSORED CONTENT
We offer original content creation and authentic partnership opportunities at Cozymeal.
Whether you are looking for original recipe development and video production with Cozymeal Studios™ or to be featured in Cozymeal Magazine™, we would love to discuss how we can help.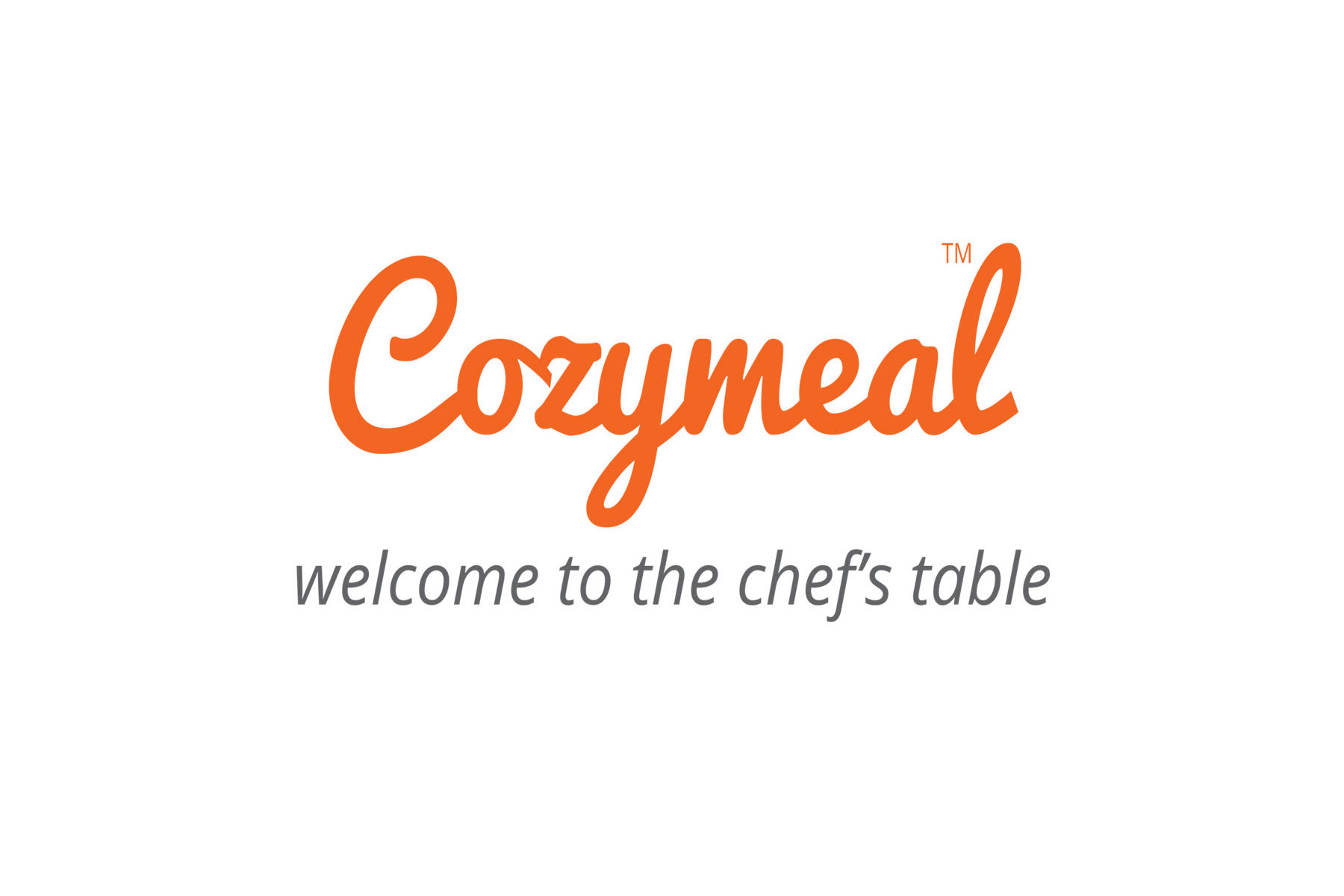 DISPLAY ADVERTISING
We offer traditional display and native advertising opportunities at Cozymeal.
Integrations are available into the fast-growing online magazine and recipes sections of our platform.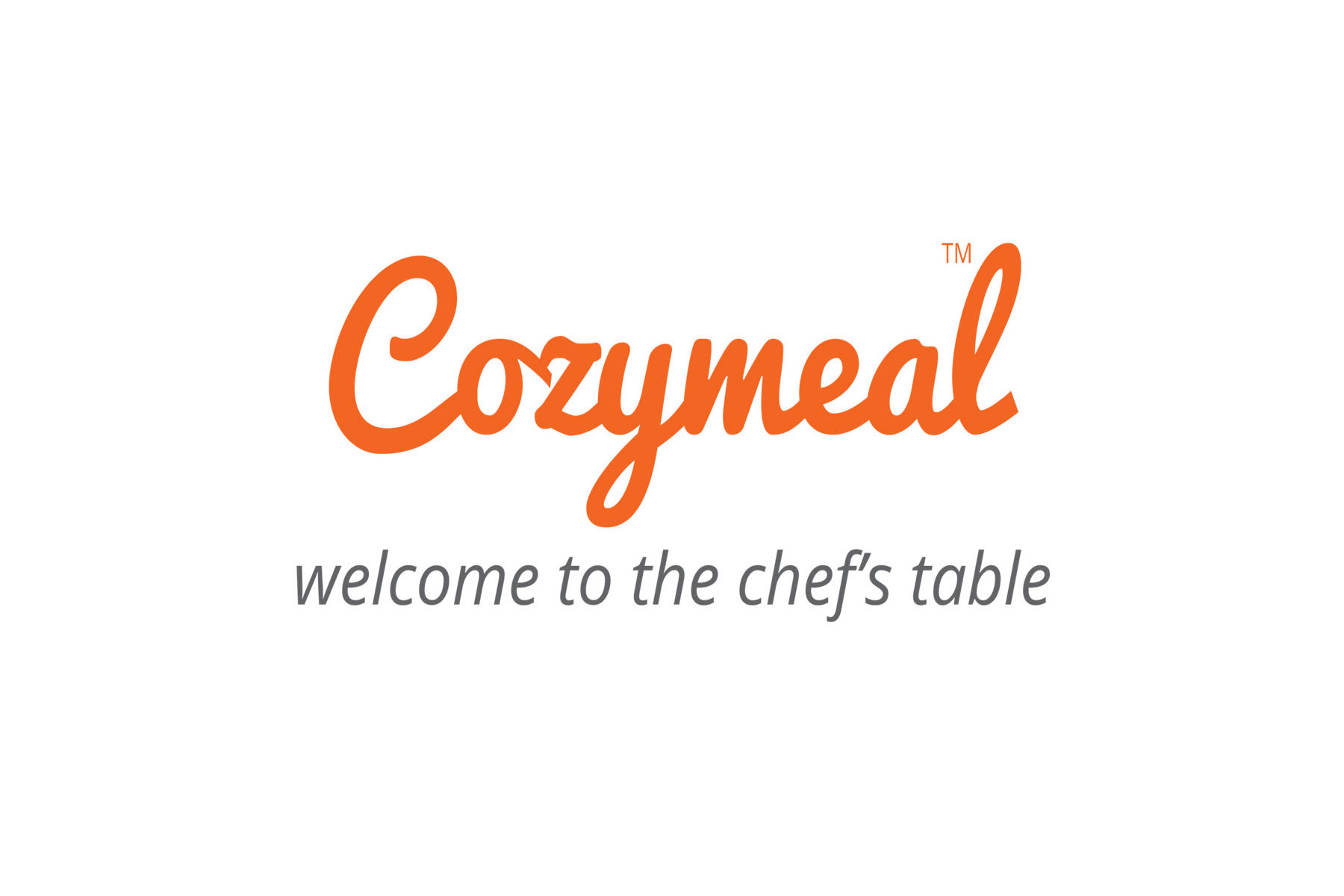 INFLUENCER MARKETING
We offer sponsored integrations into a large, growing network of hosts (chefs, food tour guides, mixologists and sommeliers), many of whom are award winning.
Hosts on Cozymeal have large social followings and are food + beverage influencers.
Highlight your brand via sponsored social media posts within our network via online or offline activations that feature our host partners.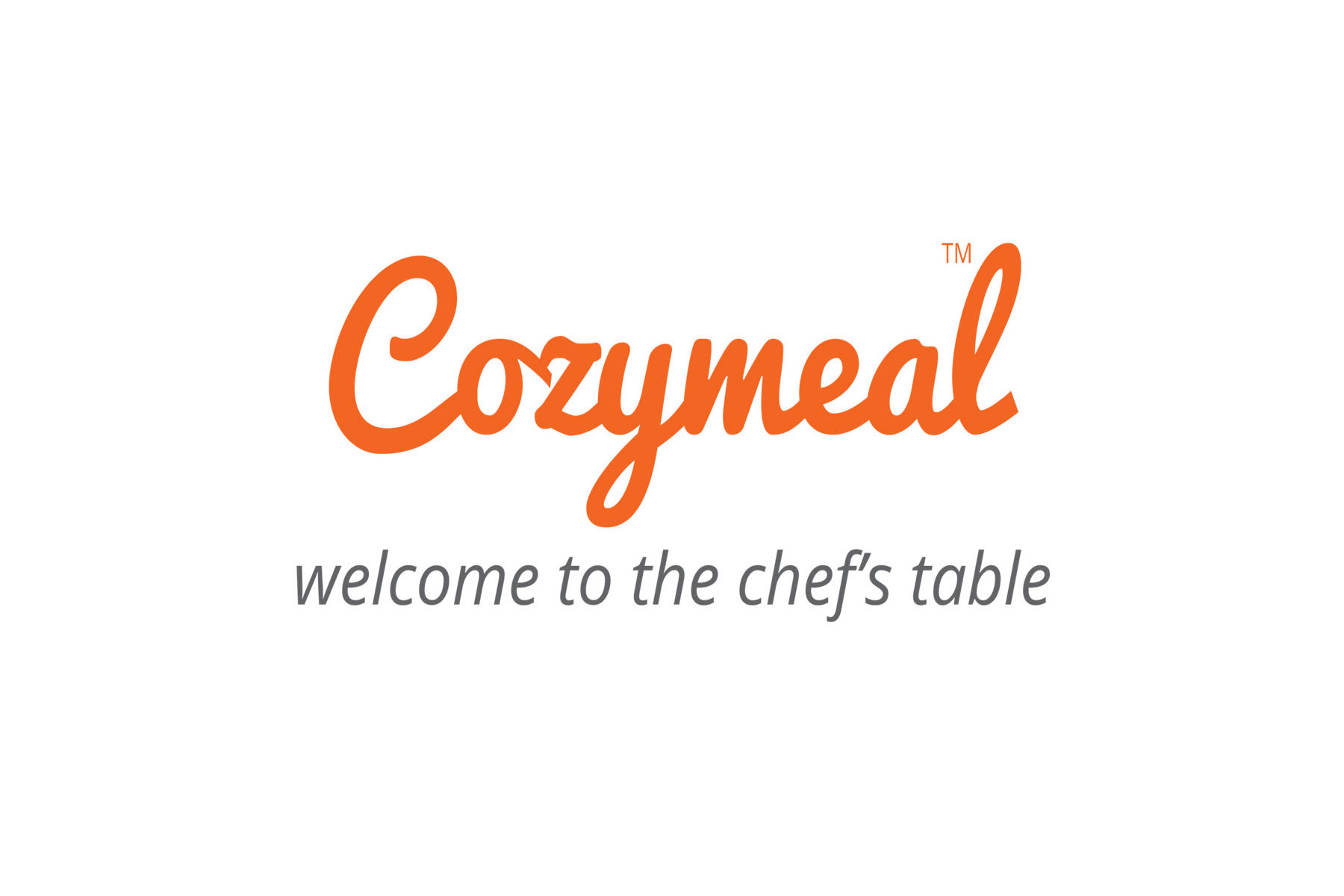 email sponsorship
We offer sponsorship integrations into our highly engaged email list of foodies and tastemakers.
Integrations can spotlight your brand or product.
Opportunities exist as dedicated (take over) emails, traditional display or native advertising within our emails.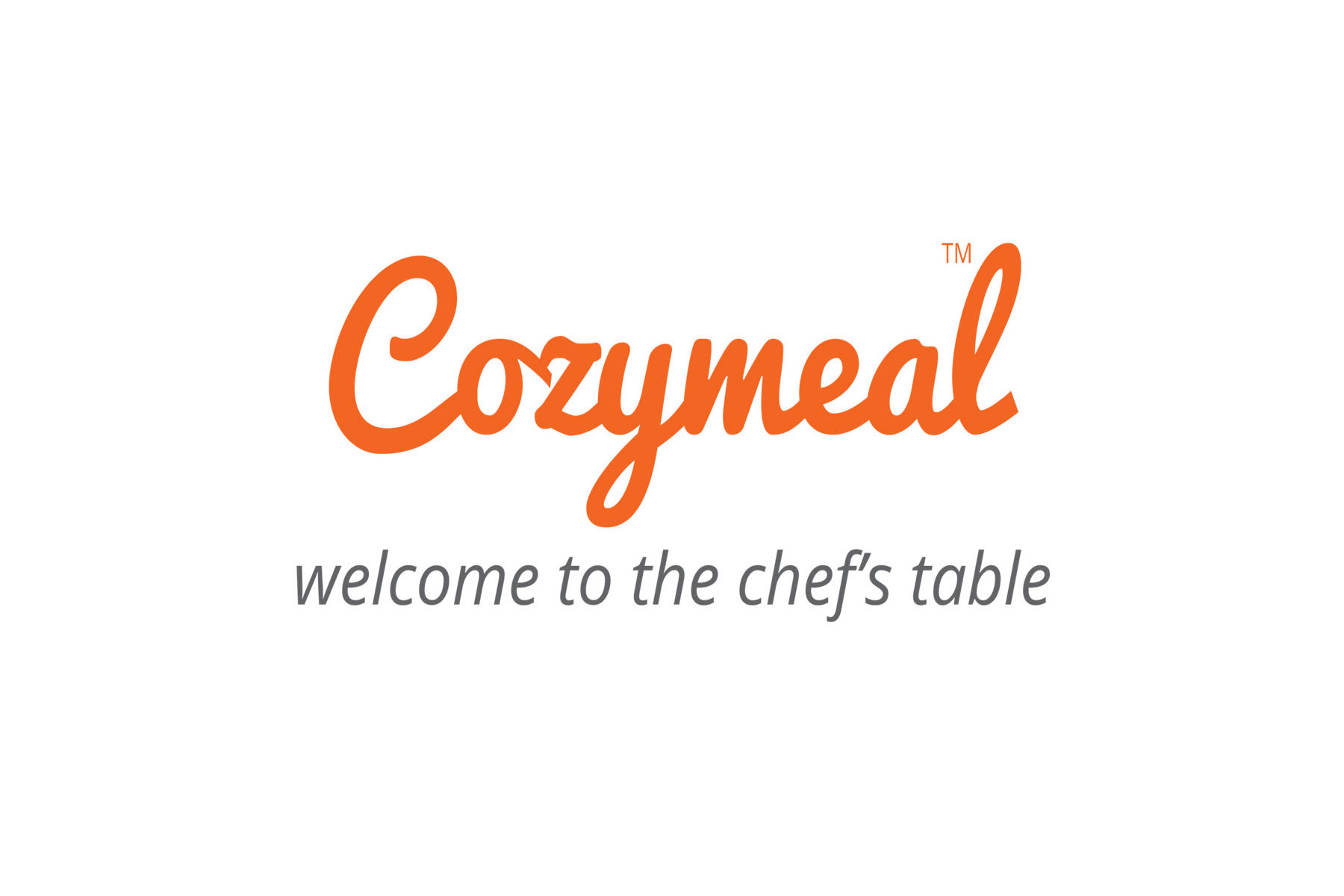 Experiential marketing & sponsored events
Our events team offers experiential marketing opportunities, capable of integrating and highlighting your brand into Cozymeal powered events.
Our activations typically leverage the social media footprint of hosts on Cozymeal and influencer network, amplifying the reach of your brand and bringing offline event activations to online.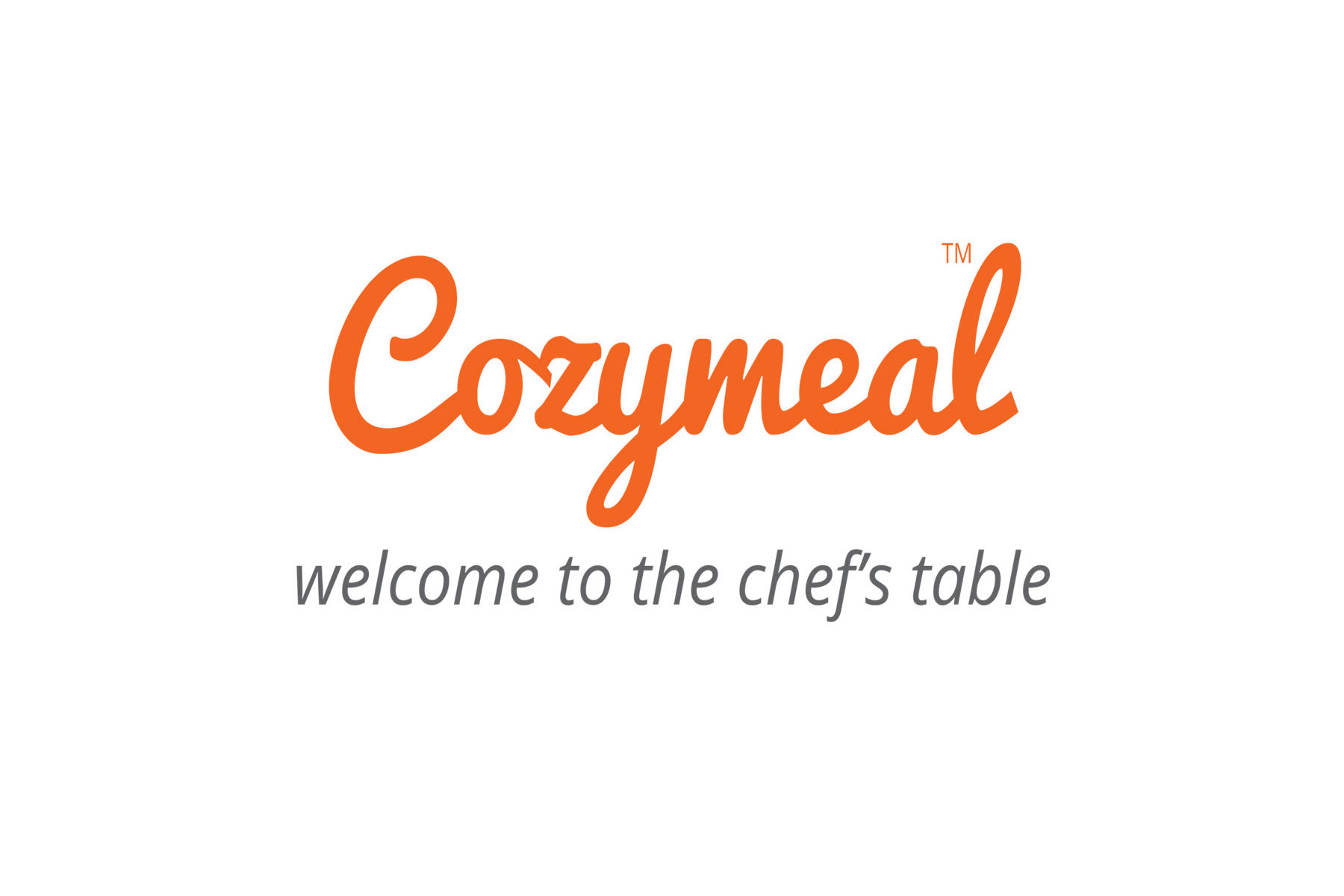 sponsored ecommerce store integrations
We offer the opportunity for you to spotlight your brand or products via an integration into our fast growing eCommerce store.
We can build a creative digital activation featuring your products, that we can then drop ship directly to the customer.
Not only do you get brand exposure via the sponsorship package, you get products into the hands of customers.
READY TO PARTNER WITH US?
Contact us now to discuss how we can potentially partner together.
Contact the Cozymeal Team
Other Partnership Opportunities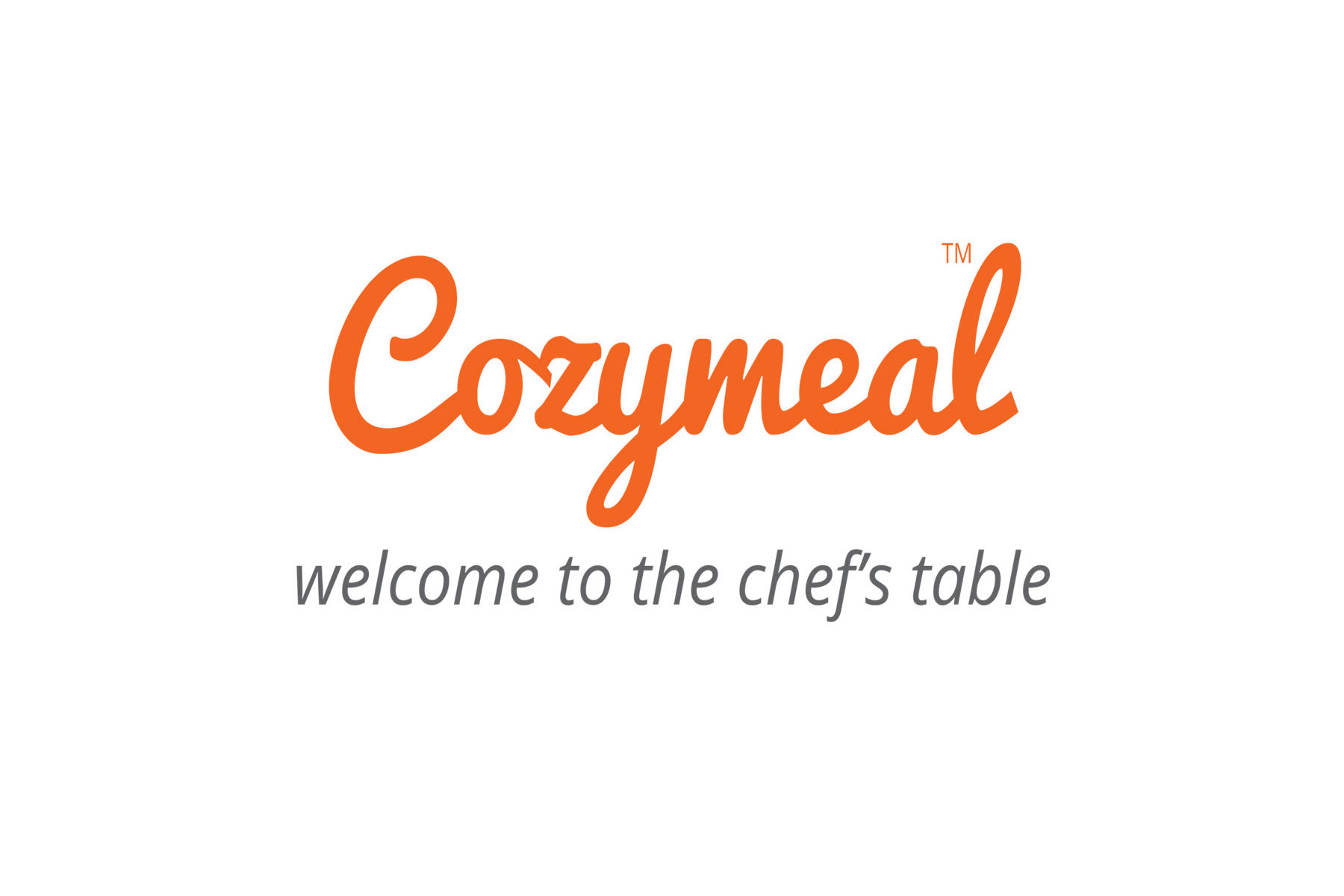 STRATEGIC BUSINESS PARTNERSHIPS
Affiliate Partnerships
Co-branded Partner Booking System
Become a Venue Partner
Feature Your Experiences
Learn more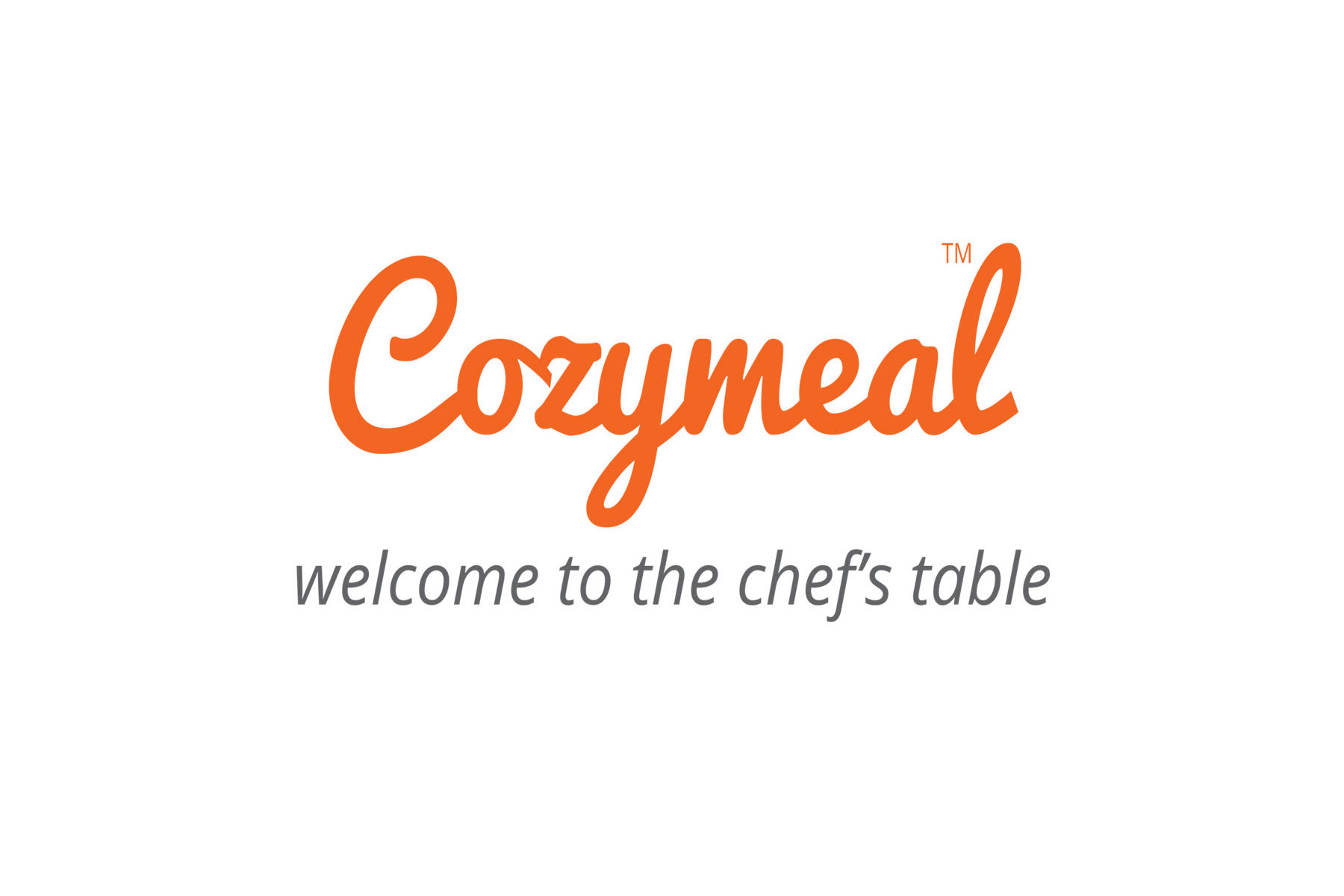 PUBLIC RELATIONS
Culinary Expert Interviews
Executive Interviews
Earned Media Partnerships
Learn more