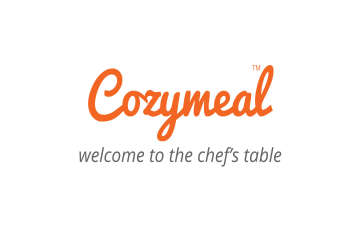 Guide Bobby or Local Guide
Verified guide
(1 review)
The sunshine and seaside flavors of Key West come to life with Guide Bobby and their team leading you to the good stuff. Years of exploration have led them to the secret haunts and hidden gems that make coastal dining in this destination city a savory adventure. From freshwater seafood to conch fritters and, of course, world-famous key lime pie, you'll taste it all as you visit the local eateries that serve it up best.
Cozymeal guest reviews for Guide Bobby or Local Guide


This is the perfect way to spend the day having fun exploring Key West! Thank you!!