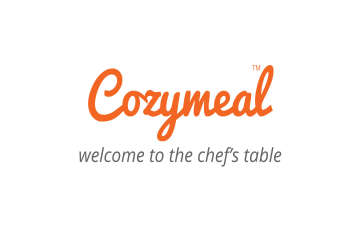 Guide Shawn or Local Guide
Verified guide
(11 reviews)
Get the inside track on the best places to dine in Miami with Guide Shawn and their team drawing on their expertise to lead you every step of the way. You're in for a treat as you discover a town that takes its dining scene seriously. Your expert guide will teach you all about this vibrant city and what makes Miami the perfect town for food lovers to explore.
Cozymeal guest reviews for Guide Shawn or Local Guide


Great experience. Great food. Great value. Such a fun tour - highly recommend!!
Guest reviews for Guide Shawn or Local Guide


I've taken other Food Tours before and had a great time with them, and this tour was no exception! Natalia was very friendly and extremely knowledgeable, both about the food and the Miami South Beach area. The amount of walking and information was just right, and my cousins and I enjoyed the predefined restaurants so much that we ended up going to two of them for complete meals later in the week. This tour was undoubtedly worth the money and time spent.


The tour of foods was fun! The tour guide, Carla, was knowledgeable and welcoming to me when I was held by parking. The food was excellent and even a few locals I talked to were surprised to learn what we had. It was a fair variety of expensive restaurants and local hangouts. Would come back!