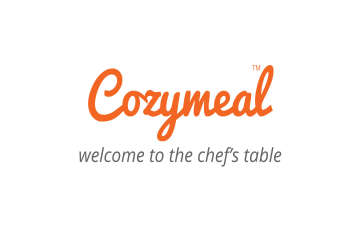 Guide Bobby or Local Guide
Verified guide
(12 reviews)
Find the best eateries off the beaten path in the Los Angeles dining scene with Guide Bobby and their team. After years of exploring the city and learning about its varied culinary traditions, your expert guide will lead you to the unexpected, as you enjoy authentic Mexican dishes, fresh sushi and farm-to-table creations. Guide Bobby and their team will share the celebrated history of Los Angeles and what makes it a special place for foodies.
Cozymeal guest reviews for Guide Bobby or Local Guide


Amazing fun experience with great food on the beach. Great energy and was all around fun.


This tour is fun and informative! It is a great way to spend the day while discovering new places and enjoying delicious food!
Guest reviews for Guide Bobby or Local Guide


This tour was amazing. It was a gift for my partner for Christmas. He is from Buffalo, New York, whereas I am a resident of Los Angeles, and we both thoroughly enjoyed every minute of this excursion. The lunch was fantastic, and our tour guide Sara did a fantastic job conversing with us and imparting information.