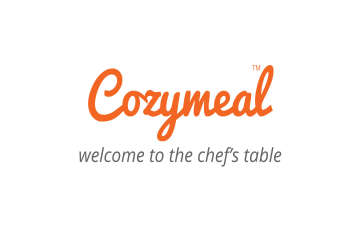 Guide Bobby or Local Guide
Verified guide
(15 reviews)
Guide Bobby and their team's exciting food tours are influenced by years of exploring sides of Austin's culinary scene. True foodies at heart, your guide will take you on a journey to Austin's best places to eat where you'll savor tastes from the city's eclectic menu, including celebrated barbecue and Tex-Mex favorites. Your guide will offer insightful regional knowledge and a first-hand sense of the character and culture of this vibrant town.
Cozymeal guest reviews for Guide Bobby or Local Guide


If you want to immerse yourself in the city and culture of Austin for the day then this is the perfect choice - plus all the amazing food!
Guest reviews for Guide Bobby or Local Guide


The food options and our tour guide Zachary made this a spectacular experience. Zachary was personable, engaging, entertaining, and knowledgeable. The tour was intriguing and well-paced. It offered a wonderful variety of food and plenty of it. We didn't eat the rest of the day. This tour is a must when you're in Austin. Hopefully, you'll be lucky enough to have Zachary as your guide.


We really enjoyed our tour guide and our group! It was both enlightening and satisfying. We didn't remain at one spot too long and we truly loved all the food! The amusing thing is that the day before, we went to one of the barbecue restaurants. At the time, we enjoyed the food and with the group, we discovered a lot about the restaurant. Thank you! Without a doubt, we would use this tour in a different city.