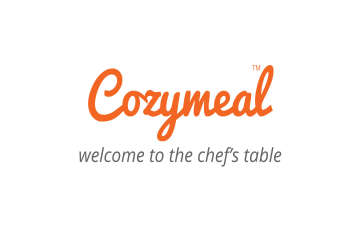 Guide Sherri
Verified guide
(4 reviews)
Guide Sherri has loved food for as long as she can remember, but her appreciation for fresh and healthy eating developed when she moved out west in the 1990s. She's immersed herself in gardens, kitchens, restaurants and even cultures abroad over the years to get a feel for good cuisine and great ingredients. Passionate about creating community around food, she looks forward to sharing all that the Portland food scene has to offer.
Cozymeal guest reviews for Guide Sherri


We had a lovely morning with Sherri. We were familiar with the area, but experienced several places we weren't aware of. The food was delicious and we appreciated the history and background of the Mississippi neighborhood. Well done!


The Buckman tour was Fantastic and Sherri was wonderful.


Sherri was great and very knowledgeable about the restaurants and the area. We really enjoyed the food and tried places we probably would have never gone to. Had a wonderful afternoon!!