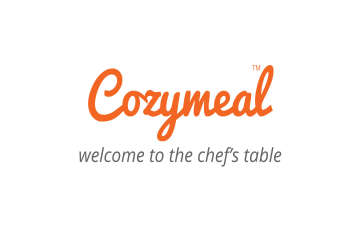 Guide Blandina
Verified guide
(6 reviews)
Guide Blandina, a San Francisco native, is a long-time resident of one of her favorite places to give tours: North Beach — also known as the city's Little Italy. Get to know her favorite shops, restaurants and friends on a tour of this vibrant, eclectic area. As a fellow lover of travel, Blandina knows that the best way to get to know a place is through a local, and she can't wait to share her city with you.
Cozymeal guest reviews for Guide Blandina


I have been to little Italy north beach multiple times but I have never experienced it like this. Blandina is truly a gem and shared so much information I had no idea about. I would 100% recommend doing this tour even if you have been to the area, you have never seen it like this.
Guest reviews for Guide Blandina


Walking through North Beach with Blandina felt like walking through with a celebrity! She knew everyone we passed and had so much rich history to share with us. The food was the icing on the cake (literally). I never would have had the opportunity to try all of these amazing spots if it weren't for this tour. Thank you Blandina for showing us well-known spots to holes in the wall, each one offering exceptional food!!


Touring North Beach with Blandina is a foodie's dream come true! Not only does Blandina have an incredible personal history in the area with wonderful stories galore, but she has established relationships with many of the bistro, restaurant, bakery, deli, coffee shop owners and candy confectioners. They are all glad to see us when Blandina ushers us through their doors. Brava Blandina!