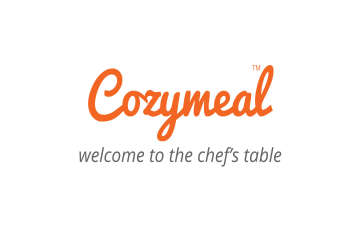 Guide Hoji
Verified guide
Food safety certified
(6 reviews)
Miami is a city bursting with colorful energy and incredible cuisine, but finding the best spots takes some local know-how. That's where experienced and knowledgable guide, Hoji, comes in. With a decade of experience as a tour guide in Cuba and in the U.S., Hoji will lead you through Miami's vibrant neighborhoods, including the Cuban enclave of Little Havana, to discover the city's rich history and culture, while exploring all the hottest eateries in town.
Cozymeal guest reviews for Guide Hoji


He was great! I would highly recommend people from out of town to do the door with Hoji
Guest reviews for Guide Hoji


My wife and I were celebrating our wedding anniversary and were really excited about the Walking Tour of Little Havana. We were not disappointed! Our tour guide, Hoji could not have been a better choice! He was very well knowledged on the history and culture and the local establishments. The tastings were great and the walking was not at all exhausting. We were very impressed and the tour became the highpoint of our getaway. Fabulous!


Hoji was our guide and he is fabulous. As a Cuban himself, born and raised, he was able to give us his insight on the Cuban culture, and how it has evolved in Miami over the decades, He showed us many sights in Little Havana and also many stops for traditional Cuban food. We have taken several culinary tours, and this was one of the best. Thanks, Hoji!