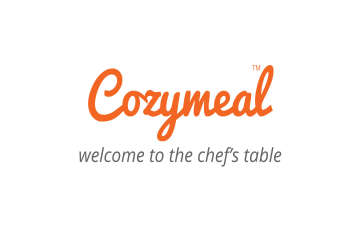 Guide Hoji
Verified guide
Food safety certified
(8 reviews)
Miami is a city bursting with colorful energy and incredible cuisine, but finding the best spots takes some local know-how. That's where experienced and knowledgable guide, Hoji, comes in. With a decade of experience as a tour guide in Cuba and in the U.S., Hoji will lead you through Miami's vibrant neighborhoods, including the Cuban enclave of Little Havana, to discover the city's rich history and culture, while exploring all the hottest eateries in town.
Cozymeal guest reviews for Guide Hoji


I would highly recommend this tour to anyone visiting the Miami area. Hoji is a wonderful guide that truly has a passion for teaching others about the Cuban culture. He is highly energetic and very knowledgeable in answering any questions. Despite heavy rains, we still had a blast walking around and sampling different foods!


Hoji was incredibly knowledgeable and kind. He has a lovely personality that makes the tour a pleasure from beginning to end. His personal experience adds a wonderful level of authenticity. We had a wonderful time!


He was great! I would highly recommend people from out of town to do the door with Hoji