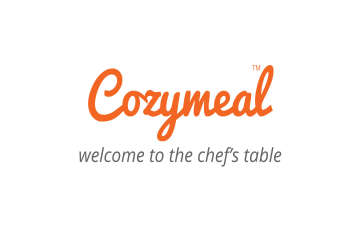 Guide Isabella or Local Guide
Verified guide
(12 reviews)
Guide Isabella or Local Guide's tours show the vibrant yet secret spirit of San Francisco that only locals can know and share. Your guide will take you beyond the tourist element to artisans and craftsman, bakeries and cafés, and the special corners that reveal the true soul of each eclectic neighborhood. Your knowledgeable and fun guide is excited to share San Francisco with you!
Cozymeal guest reviews for Guide Isabella or Local Guide


It was an amazing tour! We couldn't have asked for a better guide. Isabella was warm, funny, informative, and the food were delicious. The 12 of us were stuffed by the time the tour ended. The best tour guide I have ever had!


Our guide was actually Lauren. She did a great job! She made it fun and interesting. We got way more food than expected (which was great!). We gave her a money tip.


Isabella was a delight! We were a team all meeting for the first time in person and learned new things, ate some wonderful food and got to know the city a bit better. She was so warm and funny and personable - really just a model tour guide.