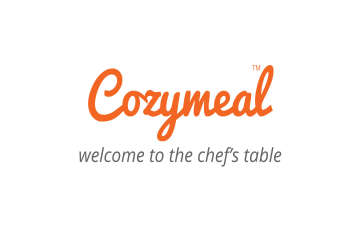 Guide Bob or Local Guide
Verified guide
(2 reviews)
So you've just arrived in a new city. You step outside, take a deep breath, and…then what? Wouldn't it be great to have a friendly and knowledgeable local to show you all their favorite spots — from street food to street art and all those hidden gems that tourists never find? Enter Guide Bob. Guide Bob is passionate about helping travelers authentically experience the essence of a city outside of the tourist traps.
Cozymeal guest reviews for Guide Bob or Local Guide


So glad we went with the food tour option, the guides were super friendly and knowledgeable on the history of the various parts we were walking through. All the food we had was yummy and left us wanting to go back for more. Would recommend for others!!


I would definitely give this tour five stars! Tim was an excellent tour guide and definitely was experienced with what he was doing. Everything was fluid and interesting the whole time. I would recommend this tour to everyone!