Foodie Gift Cards by Cozymeal
Cooking Classes, Private Chefs, Food Tours, Cookware & More
Give a GIFT CARD recommended by
---
Rated top gift card by
Redeemable for
---
Cooking Classes
Private Chef Meals
Food Tours
Cookware
And More...
World-Class Experiences
We are the leading platform for culinary experiences, connecting you with the best local chefs, mixologists, tour guides and more.
A World of Gourmet Options
Cozymeal gift cards can be used toward any culinary experience and cookware. And, they never expire!
Over 15,000 5-Star Reviews
We're honored to have received over 15,000 5-star reviews and to be a Yelp 5-star company!
What People Say About Cozymeal
---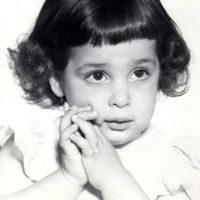 Ronna
Los Angeles
"What a fabulous and delicious evening we just shared with Chef Jace! Our children gave us a gift certificate for our 5th anniversary last year and we finally had the opportunity to use it. We picked the American Classics with a Cajun Twist by Chef Jace because the menu sounded intriguing and we were not disappointed. Thank you to Chef for his expertise, his teaching, his delicious food and wonderful conversation. We will definitely be back to try the Saturday and Sunday Brunch at Middlebar. "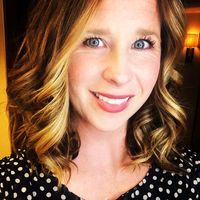 Jennifer
San Diego
"5 stars is not enough stars to accurately review our experience with Chef Marty. I bought a CozyMeal gift card for my mom's Christmas gift. We did Marty's Pasta Fresca course where we made Bruschetta, Pappardelle pasta, and Tiramisu. We learned and laughed the whole 3 hours. The next morning, my mom said it was the most memorable gift she's ever been given. Marty was incredibly knowledgeable, professional, and truly made you feel at home. I cannot wait to book another experience with her. Thank you Chef Marty! XOXO"
Chrystal
Jacksonville
"We recently joined Chef Kumi as a cooking experience gift and had the most incredible time! She was so friendly and conversational and made sure everyone felt welcome in her class. She not only gave detailed instructions but also gave us plenty of options and substitutions for making the dish again in the future. The food was delicious and we walked away with the skill and confidence to make these recipes again. Best gift card for foodies ever!"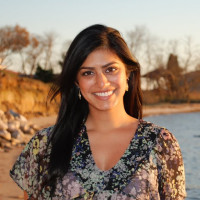 Priya
Chicago
"My husband and I weren't sure what to expect as we got a gift card for our wedding. We booked the Latin dinner at Paco's and it was great! Paco's meal was extraordinary. I'm still feeling so full and happy hours later. The ceviche with his homemade salsa was amazing and a dish we will definitely make at home. I loved the delicious steak and chimmichuri sauce and normally never order steak! I was gobbling it up. The shrimp was so buttery and delicious - and he showed us how to flambe! We had just enough room for crepes and those were the perfect end."
Perfect for
Birthdays
Anniversaries
Holidays
Corporate Gifts
Frequently Asked Questions
Need help locating or resending a gift card you already purchased? Click here for help.