An Update on Coronavirus and Concerns
At Cozymeal, we believe in the power of culinary experiences — from cooking classes to food tours — bringing people together and entertaining them in wonderful ways.

With the novel coronavirus (COVID-19) declared a global pandemic, we cannot help but think of everyone we know and care about, including you. Here are a few measures we're taking as a company during this time:

Staying Informed
First and foremost, we greatly care about everyone's safety. We are closely monitoring the situation and guidance from the World Health Organization (WHO) to ensure we are giving you the most up-to-date information possible. Because the situation and policies vary by location and change from day to day, we encourage you to stay informed and follow the recommendations of your local health authorities.

We would also like to mirror the WHO's advice for protecting yourself and others:

Wash your hands frequently with soap and/or alcohol-based sanitizers
Avoid touching your eyes, nose, and mouth
Cover your mouth or nose when you sneeze or cough
Maintain distance between yourself and anyone who is coughing or sneezing
If you have a fever, cough, or difficulty breathing, seek medical attention
Helping YOU, Our Customers
Our teams are working tirelessly to support you!

If you're planning to book a Cozymeal experience:


Book a live online cooking class and enjoy cooking with an expert chef from the comfort of your home. Join others for a virtual public class or coordinate a private class online for your friends and family to enjoy together
If you plan to give an experience, consider purchasing a gift card, which never expires and can be used for any Cozymeal experience in the future.
Consider booking a private cooking class or private chef experience to limit your contact with others. All of our in-person experiences are now private to protect guests and chefs.
If you've already booked an experience, contacts us at least 48 hours prior to update your reservation: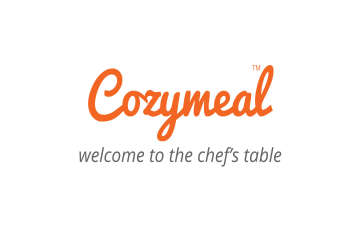 Gift Cards
Most of the world is on pause, but birthdays, anniversaries and other milestones still deserve recognition. Give someone something special to look forward to with a gift card!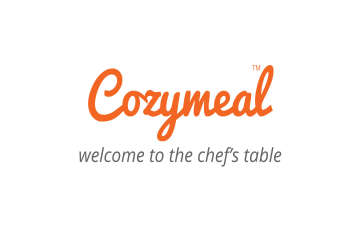 Online Cooking Classes
Satisfy your hunger for human interaction (with people outside your home) by joining one of our engaging online cooking classes. Give yourself the treat of an hour with a professional chef to feed your mind and body!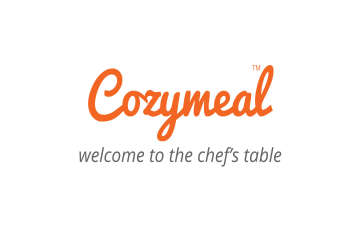 Book for Summer
The time will come (we promise!) when we can all gather around the table again. Give your future self something to look forward to by booking an experience for summer.