As a Cozymeal chef, you can
---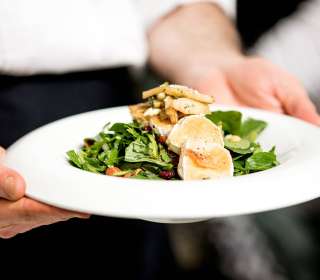 Host private meals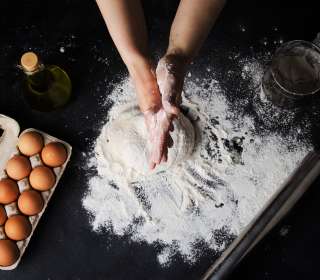 Teach Cooking Classes
Lead Market Tours
---
Who are Cozymeal chefs?
Cozymeal chefs are all professionals but come from a variety of culinary backgrounds. Some have gone to culinary school, others cut their teeth in professional kitchens. We have personal chefs, private chefs, caterers, restaurant chefs, and more - the common factor is that each of our chefs is talented, experienced, and loves to host guests.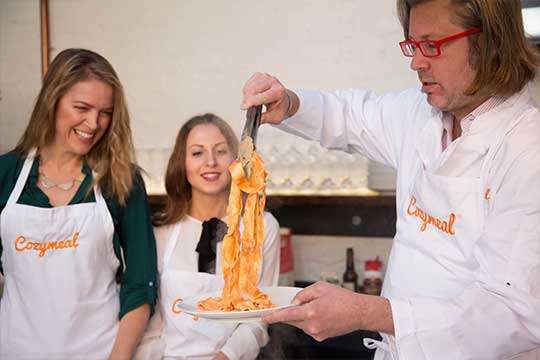 Why should I join Cozymeal?
If you love cooking, Cozymeal is a perfect platform for you to reach new audiences and build your reputation while retaining creative control over your menus. Whether you want to be teaching cooking classes or prepare private meals, you'll be immersed in a community of food-lovers who are enthusiastic to pull up a seat at the chef's table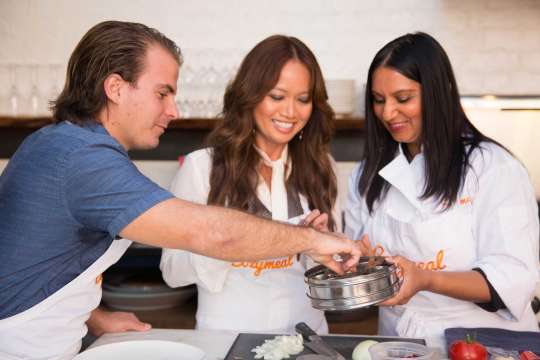 Want to know more? Or interested in joining but don't live in the Bay Area or LA?
Contact us with any questions!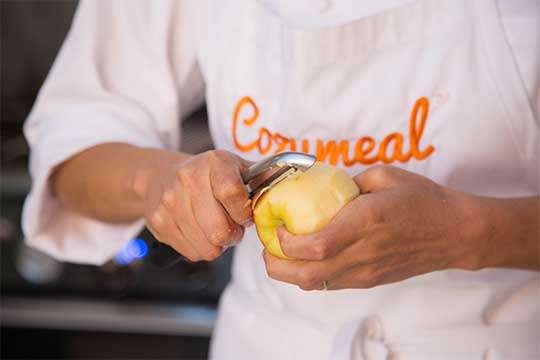 ---
Reach new audiences. Create your own menus. Earn extra income.
---