Become a Cozymeal chef
New York-Boston-Washington, DC-Seattle-Atlanta-Philadelphia-Chicago, and 15 more cities!
As a Cozymeal chef, you can
---

Reach new audiences
Expand your customer base and keep them coming back, through cooking classes, food tours and more.

Create your own menus
Create unique experiences or familiar favorites for your guests to cook and enjoy.

Earn extra income
With support from our team, boost your earnings through cooking classes, food tours or venue bookings.
Ways to work with us
---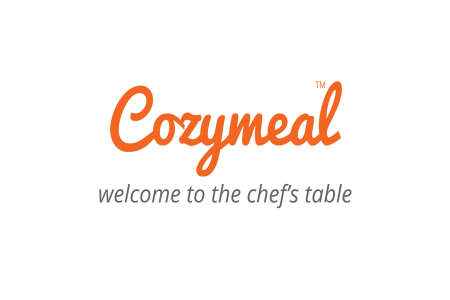 Teach Cooking Classes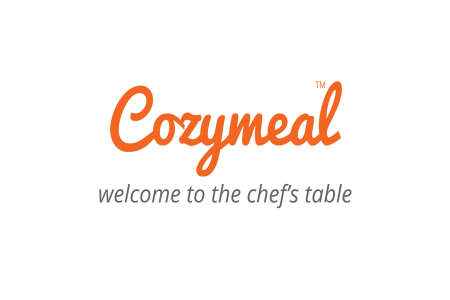 Host Team Building Events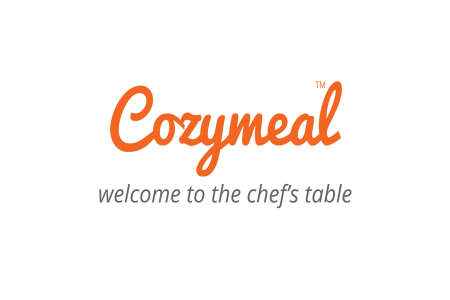 Offer Food Tours
---
Why should I join Cozymeal?
Chefs join Cozymeal to increase their earnings with the support of a team that allows them to excel and focus on delivering quality culinary experiences.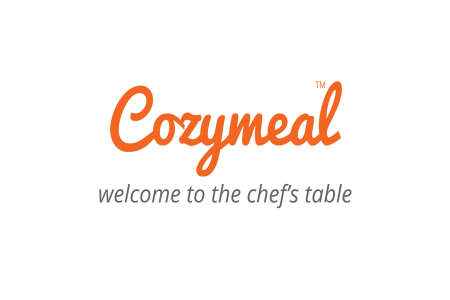 What to expect as a Cozymeal chef:
High Earnings: Significantly increase your chef earnings.
Profiles Prepared by a Pro: Receive a complimentary professional photo shoot and have a professional food writer create your profile.
Flexible Schedule: Decide when you want to work and how frequently you want to work.
Insurance Included: Feel secure hosting with Cozymeal's insurance covering your events.
Admin Support: Become a chef with us to earn extra income, plan personalized menus and tours, and set a schedule that works for you, all with the support of a professional sales and content team focused on helping you succeed while delivering your culinary experiences.
Free to Join: It's free to join Cozymeal as a chef. We only take a commission whenever we bring you business.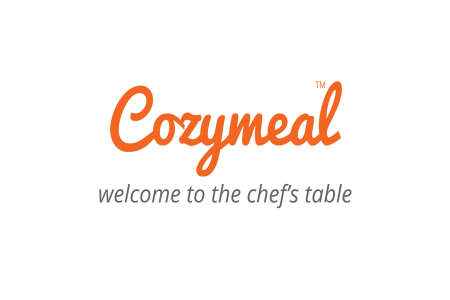 Who are Cozymeal chefs?
Cozymeal chefs are all professionals but come from a variety of culinary backgrounds. Some have gone to culinary school, others cut their teeth in professional kitchens. We have personal chefs, private chefs, caterers, restaurant chefs, and more - the common factor is that each of our chefs is talented, experienced, and loves to host guests.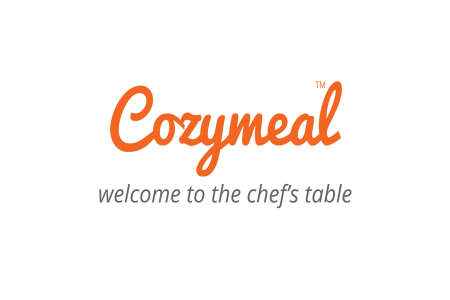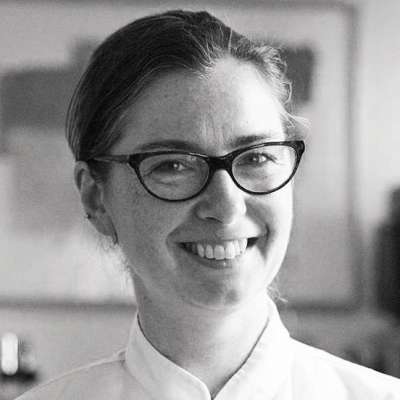 "Cozymeal has been a great experience for me. I've been able to increase my visibility in the highly competitive Bay Area marketplace. I've reached many new customers and increased my sales. In addition, they offer excellent customer service and superior follow up. I really love working with them - they do a fantastic job!"
Chef Phoebe, San Francisco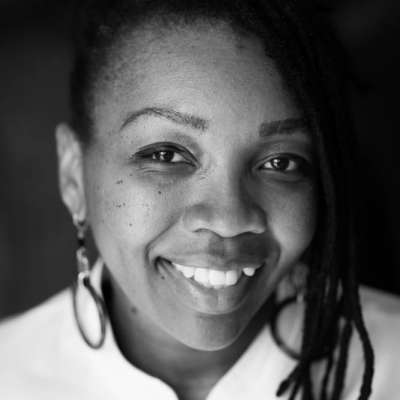 "I absolutely love being apart of the Cozymeal community. It has allowed me to step out of my comfort zone and pursue my dream in becoming an entrepreneur. It's exciting to realize that I am living my dream! I am very grateful to Cozymeal for this platform they allowed me to use and the support the team gives me is even more amazing. They are my backbone! By handling all the support allows me to focus on my clients and creating great experiences for them."
Chef Chericia, Washington, D.C.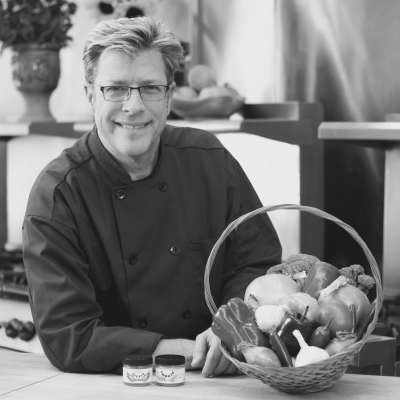 "We are very happy working with Cozymeal. They are easy to work with, accommodating and responsive. Their website is super easy to navigate, update and get payments. We have also registered a lot of students in the two months since we have been online. We've been in business for 13 years and competition is fierce and this extra marketing channel is helpful. Cozymeal has a great rate as far as percentage of registration fee taken. We think it is a good deal all around."
Chef Eric, Los Angeles
---