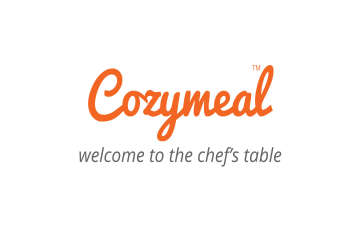 Chef Khan
Verified chef
(1 review)
Chef Asif has lived in exotic countries all over the world and his cooking style shows it. With bold spices and extraordinary ingredients, Chef Asif creates authentic gourmet cuisine that's reminiscent of cozy, bustling kitchens in India or Pakistan. His signature recipes include sensational curries featuring flavorful proteins from both the land and sea, and palate pleasing appetizers that kickstart any meal.
Cozymeal guest reviews for this experience


Chef Asif is a wonderful chef in the Toronto area. He specializes in South Asian cuisines. He enjoys the art of blending and mixing spices to create flavorful creations with all fresh ingredients!