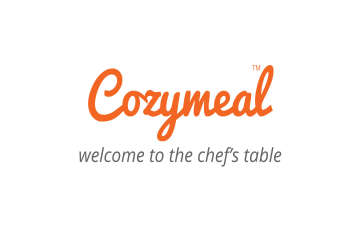 Chef Romina
Verified chef
Food safety certified
(8 reviews)
Driven by her love for cooking, Chef Romina catapulted herself into highly esteemed positions in the culinary industry. She has extensive experience working in fine-dining restaurants around Toronto, including seven years as head chef. In the past, she won cutthroat cooking competitions and even worked closely with the Master Chef Canada culinary team. Chef Romina has always been a passionate teacher of the culinary arts with a fondness for sharing her knowledge with aspiring chefs.
Cozymeal guest reviews for this experience


Amazing experience and fantastic food. Would highly recommend.


Chef Romina is great. She is very skilled and super fun to work with. She has a wide variety of specialties and a lot of experience - you cannot go wrong with Chef Romina. I highly recommend working with her on either cooking classes or private chef experiences!
Guest reviews for Chef Romina


Chef Romina is an amazing cook and she cooked us a 5 course menu full of flavour, homemade cocktails and she and her team are extremely professional.