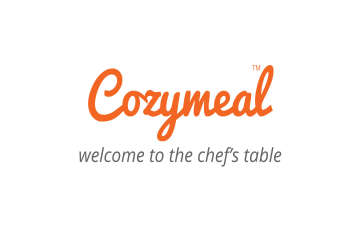 Chef Preacher
Verified chef
(1 review)
As a chef, dietitian and teacher, Chef Preacher loves to share his passion for creating healthy and delicious meals. Throughout his career, he has developed vegetarian recipes and diverse menus inspired by different cultures and cuisines to satisfy everyone from primary school students to hospital patients. With a colorful spin on each dish, Chef Preacher specializes in innovative and nutritious cooking.
Cozymeal guest reviews for this experience


Chef Preacher is a Dietitian and Food Sciences University teacher. He loves to create recipes from scratch. A great tip he gave me was to learn what each of your ingredients brings to the dish.