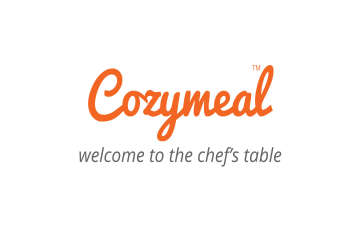 Chef Mike
Verified chef
Food safety certified
(7 reviews)
Chef Mike has experience concocting a wide range of ethnic cuisines, including Thai, Indian and Ethiopian options. For the past five years, he has led a variety of cooking workshops, but his specialty lies in crafting ethnic plant-based dishes. Chef Mike has worked in corporate test kitchens for Walmart and Campbells, and he even worked as an on-call assistant to the chef of the Canadian Prime Minister. He is eager to impart his worldly knowledge unto aspiring chefs.
Cozymeal guest reviews for this experience


Chef Mike was amazing! The food was phenomenal, we had lots of great chats and laughs. Can't recommend enough!! :)


Chef Mike was great! The food was great and we all learned a couple new things. He also had lots of interesting stories from his career as a chef.


Unbelievable experience with Chef Mike. The quality of the food was amazing and left us wanting more, which is saying something considering he prepared an absolute feast for us! The explanation of everything was thoroughly explained and Chef Mike had no hesitation in answering the many questions we asked of him and did so in such a simplistic manner. A lovely welcoming environment in which the conversation flowed and we felt like we were simply in the company of a friend, except the friend has just prepared us one of the best meals we have ever had! Looking forward to another experience with Chef Mike and will be recommending him to all my friends.