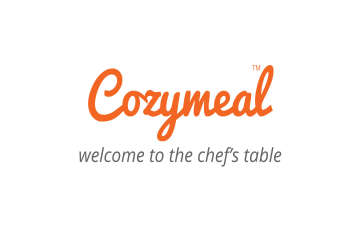 Chef Jeffrey R.
Verified chef
(4 reviews)
Chef Jeffrey is a successful sous chef and private chef with a deep love for the culinary arts, and boasts expert experience creating exquisite meals. He has been honing his craft for many years, earning his chef training at George Brown College, and working in and managing kitchens since 2005. A natural leader with a love for public speaking, Chef Jeffrey leads culinary seminars and competitions, and can't wait to inspire others with his innovative cuisine.
Cozymeal guest reviews for this experience


Jeff is a great chef! He was very kind, super well-prepared and the food was super delicious. We had a great time. He left our place extremely clean. 100% recommend!


Chef Jeffrey was extremely professional, and taught us the fundmentals behind preparing an authentic french onion soup, steak au poivre and a mousse desert. He was very organised, with all the ingredients and prep work finshed before arrival, and sorted into containers ready to cook. He cleaned as we cooked, and left the kitchen spotless. Happy to recommend his services.


Chef Jeffrey was very professional and personable! He was very knowledgeable and thoughtful to bring extra aprons for us. It was a great first experience with cozymeal, thank you Jeffrey!