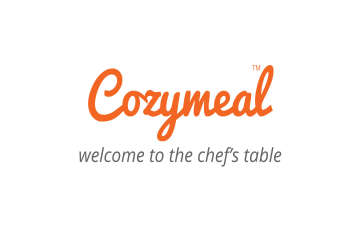 Chef Roy
Verified chef
(2 reviews)
Having worked in the restaurant industry for over twenty-five years, Chef Roy has fed people on the ground and in the sky. With experience both in kitchens and front of house, the chef developed a broad set of industry skills in restaurants, hotels and airlines which he expertly used to found his own catering business. The adventurous chef is well-versed in global cuisines and enjoys sharing his extensive culinary knowledge with aspiring cooks.
Cozymeal guest reviews for this experience


There was no class because Chef Roy cancelled due to sickness. I proposed next Thursday, January 12th and he was supposed to confirm by last Wednesday. I have not heard from him. I sent him a reminder on Thursday and have yet to hear back. I would like to get a full refund and I'll take my friends out instead of chasing him.


Chef Roy is a culinary professional chef who has owned his own catering business to extensive restaurant experience. He specializes in Italian, Asian Indian cuisine but is also well rounded as a chef. He has many positive testimonials of his wonderful dishes. I would definitely recommend him.