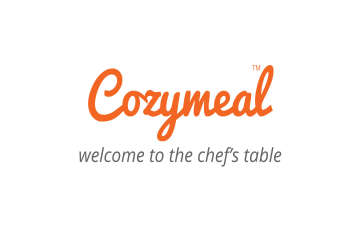 Chef Care
Verified chef
(4 reviews)
Chef Care has spent nearly a decade in hospitality and culinary work in resorts and restaurants throughout Phuket. Her experience includes an eclectic list of interests, including fruit and vegetable carving and classic mixology. Her favored cuisines span the globe, from traditional Asian dishes to Italian and Mexican specialties. Chef Care's array of culinary talents makes her an instructor of exceptional range.
Cozymeal guest reviews for this experience


Chef Care has lived in Phuket most of her life and loves to share the unique and delicious flavors of the local Thai foods. You will learn how to create classic Thai dishes with a masterful teacher.
Guest reviews for Chef Care


I'm back home now and here i'm sending your pictures. Thanks again for the cooking class and market tour! I really enjoyed it. And i also want to thank you for all the great food you prepared for us. Everybody in our company loved your food! Hope everything goes well. And if you have a chance to visit Korea, let me know so that we can go eat nice korean food together. Take care!


siptastewander
19 Sep 2022
When I travel I love booking a cooking class with the locals. Not only do you get to learn how to make the dishes of the country you're traveling to, you get to eat all the goodies once you've cooked them and meet some amazing people along the way. During my last few days in Thailand, I booked a class and had the best time with Chef Care, who really made me feel welcome and part of the family. If you happen to be in Phuket, this is an experience not to be missed.