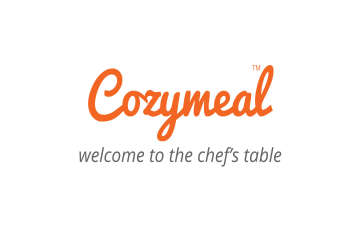 Chef John
Verified chef
(1 review)
Classically trained in Italian cuisine, Chef John peppers traditional cooking with a dash of modern technique. He's held positions at top Hanoi resorts and has catered events for tour groups visiting the area. Though he currently serves as head chef in an Italian eatery, his regimen has expanded to include traditional Vietnamese dishes. Chef John looks forward to sharing his passion for fine cuisine with budding gourmets.
Cozymeal guest reviews for this experience
Guest reviews for Chef John


Chef John gave a fun insight into the local cuisine in Hanoi. We will be recommending him in the future to our friends that will be traveling to the area.