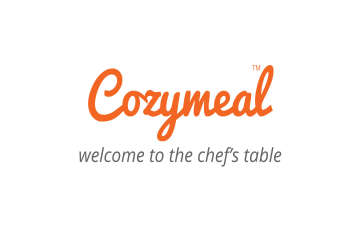 Guide Julie
Verified guide
(7 reviews)
For over 10 years, Guide Julie has helped Vancouver locals and visitors discover new sights, flavors and exciting experiences. As a passionate foodie, she loves to share her local-level expertise with eager diners who are ready to dive into the best cuisine Vancouver has to offer. Guide Julie can also help you find cooking classes that will help you relive your Vancouver culinary experience over and over.
Cozymeal guest reviews for this experience


Guide Julie has over 10 years experience in tourism. She is knowledgeable in culinary and leading tours in multiple cities. She is eager to share her knowledge and favorite foodie spots of Vancouver with guest's! If you are in the area I recommend taking her tours.
Guest reviews for Guide Julie


We toured China with Julie. We were so well taken care of by this little lady, that we called her company 2 weeks after we got home to book a longer tour, but only if Julie was our guide. Needless to say we went back to China for a second trip. Her knowledge of everything and her "Mother Hen" care, made both trips unforgetable. Betty Blakeley, Sun City, AZ


Julie was an exceptional guide for a trip we took several years ago. She helped us with luggage issues and didn't stop until our luggage finally found us. She saw individual needs in our group and met every goal on our tour. Julie is caring, friendly and very knowledgeable. We were able to spend time with her once again in Vancouver & again she led us around with her expertise. Julie started out as our tour guide and became our friend. I would highly recommend taking any tour Julie leads...you will have a great experience!