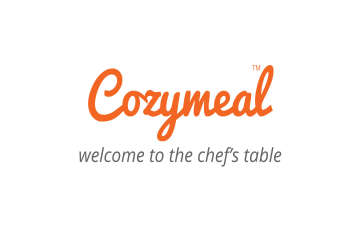 Guide Julie
Verified guide
(9 reviews)
For over 10 years, Guide Julie has helped Vancouver locals and visitors discover new sights, flavors and exciting experiences. As a passionate foodie, she loves to share her local-level expertise with eager diners who are ready to dive into the best cuisine Vancouver has to offer. Guide Julie can also help you find cooking classes that will help you relive your Vancouver culinary experience over and over.
Cozymeal guest reviews for this experience


I enjoyed the walking tour. Liked that we walked to each venue and was provided with a friendly, informative, happy tour guide. Julie was amazing. Thank you Julie We did give Julie a tip at the end of our tour.


Guide Julie has over 10 years experience in tourism. She is knowledgeable in culinary and leading tours in multiple cities. She is eager to share her knowledge and favorite foodie spots of Vancouver with guest's! If you are in the area I recommend taking her tours.
Guest reviews for Guide Julie


Julie gave us an excellent tour, just enough to see Gastown, taste some good food and end up in a nice restaurant for a cold beverage, thanks Julie!