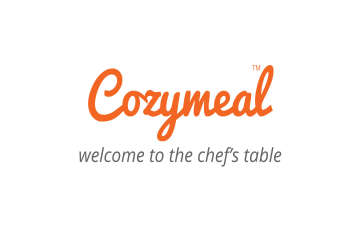 Guide Giuseppe or Local Guide
Verified guide
(11 reviews)
The hidden flavors of Bangkok are only a taste away with a culinary journey led by Guide Giuseppe and their team. With years of experience exploring the streets of Bangkok, your expert tour guide will navigate the local dining scene with stops at bistros and eateries featuring local favorites. Your guide will also share fascinating stories on Bangkok's history and culture along the way.
Cozymeal guest reviews for this experience


This is a great experience! You learn so much and sample some of the most amazing food. I highly recommend this food tour!
Guest reviews for Guide Giuseppe or Local Guide


Since we were the only ones who made a reservation, Alex gave us a private tour. It was wonderful! We had a fantastic selection of local cuisine, and Alex also took us to some unusual sights. I cherished visiting the Chinese Temple in Chinatown and exploring the tiny lanes to learn about the homes and lifestyles of the locals. This tour is absolutely fantastic; highly recommend - ask for Alex; he's awesome. Go hungry is the best tip!


Alex, our tour guide, was fantastic! extremely friendly and helpful, knowledgeable. We thoroughly enjoyed every dish we sampled during the tour, as well as Alex's anecdotes about the neighborhood. It can be very intimidating to try street food on your own, so this tour was a great introduction, and Alex made us feel comfortable and content with everything we were eating. We gained a lot of knowledge about Thai cuisine that we will use for the remainder of our trip. 100% recommended!