Food Tours in Bangkok
Best food tours in Bangkok for your next culinary journey
Explore the culinary landscape of one of the most exciting cities in the world with food tours in Bangkok. You'll find a list of world-class guides who know where all the gems are hidden. Discover the newest restaurants, the hottest bars and pubs, the sweetest gourmet shops and more. There are treasures of taste and texture down every street waiting to be uncovered. All it takes to get your adventure started is booking a Bangkok food tour today!
As recommended by
---
Best Guides
Top-rated local guides!
Any Occasion
Vacation, team outings & more.
Explore!
Local legends and hidden gems.
Simple Booking
Find, book and enjoy. No hassle.
Best food tours in Bangkok for your next culinary journey
Travel into the beating heart of Thailand with guided food tours through Bangkok. You'll explore one of the world's most satisfying locales, with a lush atmosphere and a soothing energy that extends to the beloved culinary culture. Try the tastes of Thonglor, take a bite out of Banglamphu and savor Sathorn on a journey of discovery in this delicious destination. Thai dining is a marvel of Asian-Pacific cuisine, one that offers the essence of tradition in every morsel. It's a sumptuous exploration you won't want to miss!
Most Popular Food Tour Neighborhoods in Bangkok
---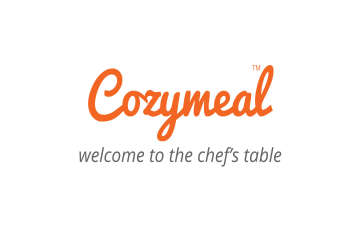 Thonglor
Stylish Thonglor offers a modern take on traditional Bangkok magic. Gleaming temples and reclining Buddhas point the way to a dining scene with a contemporary charm all its own.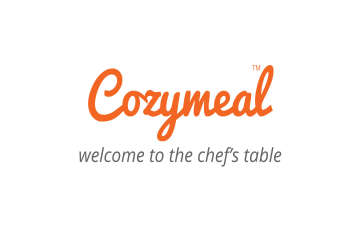 Banglamphu
Street food sizzles along the roads of Banglamphu, a free-spirited neighborhood that draws night owls with its youthful energy. Open-air bars serve thirsty patrons in a party that never ends!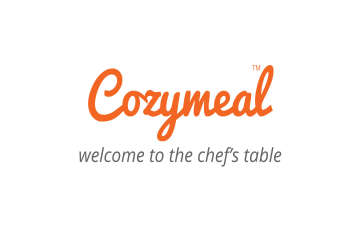 Sathorn
Sathorn is a cosmopolitan culinary wonderland. Enjoy the mobile food card feast that fills the streets and dip into breezy lounges serving cool craft cocktails with a smooth jazz chaser.