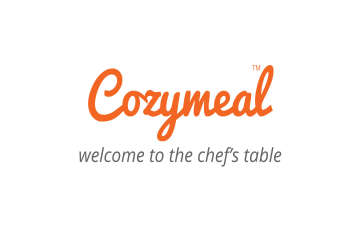 Guide Charlie or Local Guide
Verified guide
(11 reviews)
Guide Charlie and their team continuously strive to create the best experiences for culinary adventurers. Let them lead you to the best food Florence has to offer and they'll show you the secret side of the city's historic foodie scene featuring fresh pasta and other epicurean treasures. Your expert food tour guide knows the ins and outs of this cultural city, and will spotlight its rich culture through food, drink and lore.
Cozymeal guest reviews for this experience


This is a great way to learn all about Florence's rich history and culture! The food is incredible! Well done - thank you!
Guest reviews for Guide Charlie or Local Guide


Paolo was fantastic; he interacted with everyone on the tour, able to answer everyone's questions and expand the tour where possible. Because there were only 12 of us, we could hear him at all times. He took us to to some less obvious food and drink hotspots, encouraging us to try out new dishes and sample the local traditional cuisine.


We had no idea what to anticipate when we signed up for this company's food tour. Paolo Frullini, our tour guide, was amazing! In addition to giving us a cuisine tour, he was very knowledgeable about Florence's history, and we learnt a lot from him about the city's beginnings. We would take the tour again and heartily recommend it. The city of Florence is wonderful!