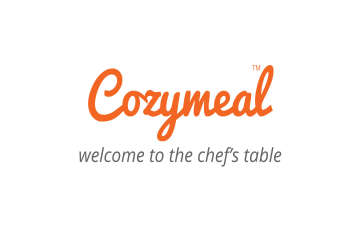 Guide Jorge or Local Guide
Verified guide
(14 reviews)
The streets of London hold hidden culinary treasures that only Guide Jorge and their team can show you. They know the best hidden spots in London with troves of taste and texture at every stop, whether it's a corner pub or a chocolate shop. With such a fabled past and exciting present, there are so many intriguing tales about London these lively food tour guides can't wait to share with you.
Cozymeal guest reviews for this experience


Thank you for putting together such an amazing tour! It is a great way to spend the afternoon and learn all about London and its delicious food!
Guest reviews for Guide Jorge or Local Guide


This is a lot of fun! Borough Market offers some of the best food around! Our guide, Joseph, was extremely knowledgeable and took excellent care of us! The tour concludes with a pub meal that includes a cheese sampler, Mead cider, and sticky toffee pudding! It was wonderful to meet people from Norway, Germany, Canada, and Israel! I highly recommend it!


We had a great time on our first food tour, which was this one. Our tour guide, Daniel, was fantastic. He was interesting, interesting, and informative. He made certain that a bunch of strangers had a good time together while sampling some of the delectable cuisine that the London Bridge neighborhood had to offer. He also had lots of wonderful suggestions for things we could do and see for the rest of our trip. This tour is a fantastic way to experience and learn about that area of the city, and I would highly recommend it.