Food Tours in Paris
Best food tours in Paris for your next culinary journey
Stroll the streets in one of the world's finest culinary capitols with food tours in Paris! With a historic selection of bistros, bars, restaurants and shops, you'll have your pick of prime Parisian offerings. And the top-tier guides who'll lead you are well-versed in finding the very best in Parisian dining, so you're sure to experience peak enchantment at every turn. See how magical the flavor of this timeless, one-of-a-kind city can be with a Paris food tour today!
As recommended by
---
Best Guides
Top-rated local guides!
Any Occasion
Vacation, team outings & more.
Explore!
Local legends and hidden gems.
Simple Booking
Find, book and enjoy. No hassle.
Best food tours in Paris for your next culinary journey
Taste the very best bites in the home of gourmet cuisine with expert-guided food tours in Paris! Discover the magic that draws excited diners from all around the world, in eye-opening excursions designed to reveal the culinary heart of the city in a whole new way. Stroll the streets of Le Marais, take a trek around Montmartre and see Les Halles in its truest form. With history adorning every boulevard among the pâtisseries, cafés and bistros, there's a world-class lesson in each excursion, inviting you to take a bite!
Most Popular Food Tour Neighborhoods in Paris
---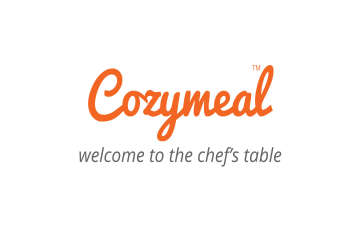 Le Marais
An eccentric blend of kosher restaurants and trendy upmarket diners, Le Marais provides Paris an exhilarating contemporary spark. Celebrated French monuments balance the vibe with strokes of historic flair.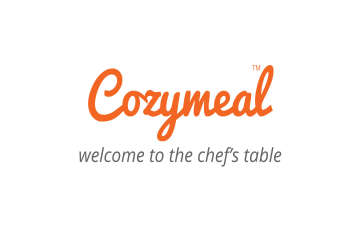 Montmartre
Elegant village vibes give the artful atmosphere of Montmartre a quaint cobblestone feel. Visit bistros and bars that call to mind the smoke-filled Paris salons of a dreamier age.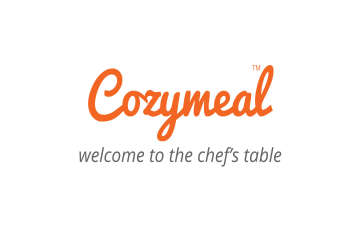 Les Halles
In its former life, Les Halles was Paris' main fresh food market. In this life, exciting modern dining in brilliant brasseries fills the space with a nod to its legacy.