Food Tours in Hanoi
Best food tours in Hanoi for your next culinary journey
Food tours in Hanoi are the best way to discover your new favorite bars, pubs and restaurants in the city. Explore the local foodie scene with an expert guide who knows where to find the good stuff. Whether you're looking to settle in for a quiet dinner or hoping to grab some drinks with friends, there are hidden gems around every corner waiting to be discovered. Take a food tour in Hanoi and see what you shouldn't be missing!
As recommended by
---
Best Guides
Top-rated local guides!
Any Occasion
Vacation, team outings & more.
Explore!
Local legends and hidden gems.
Simple Booking
Find, book and enjoy. No hassle.
Best food tours in Hanoi for your next culinary journey
Bring the heritage of Asian-Pacific cuisine up close with expert-led food tours in Hanoi. Each district lends its own specialties to the grand menu of Vietnamese dining. Excursions to the Old Quarter, Hai Ba Trung and Dong Da take you off the beaten path into the beating heart of food culture. In this stunning city, fresh ingredients and layered flavors lend mystique to every dish. From rustic folk dishes and street food favorites to fine dining delicacies and upscale culinary inventions, you'll find so much to savor in Hanoi.
Most Popular Food Tour Neighborhoods in Hanoi
---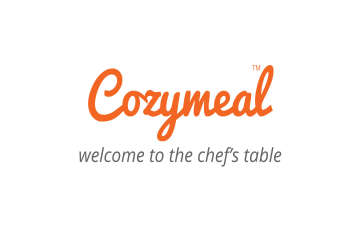 The Old Quarter
Humble energy is a hallmark of this historic neighborhood. Walk through the 36 streets and experience old Hanoi revived with bursts of new flavor waiting to be tasted.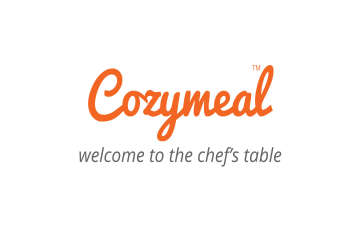 Hai Ba Trung
A verdant urban oasis where gardens and temples greet hungry visitors, tours of Hai Ba Trung's dining scene show off wine bars and bistros serving regional favorites with modern flair.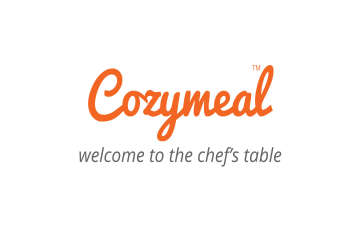 Dong Da
Energetic Dong Da offers adventuresome foodies ramen and street food specialties in dining stalls that line the bustling streets. Drop by the lively karaoke bars for cocktails and a concert!