Zwilling Four Star 5-Inch Serrated Utility Knife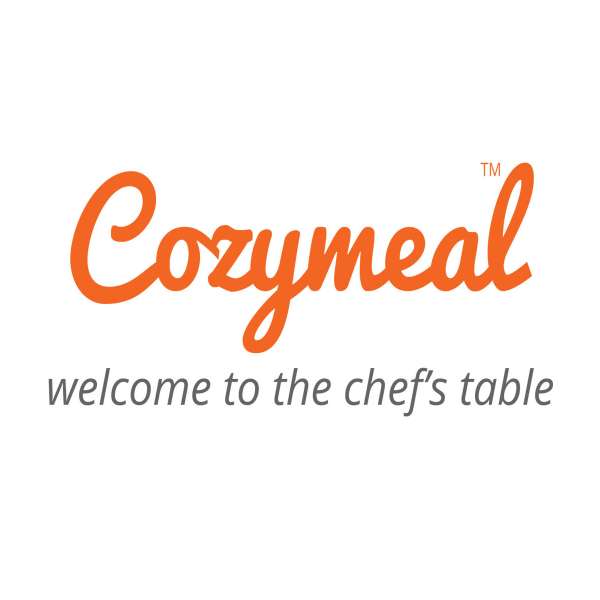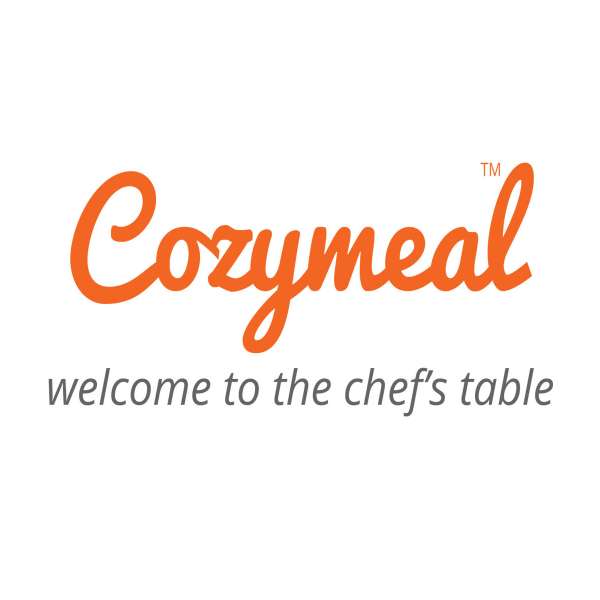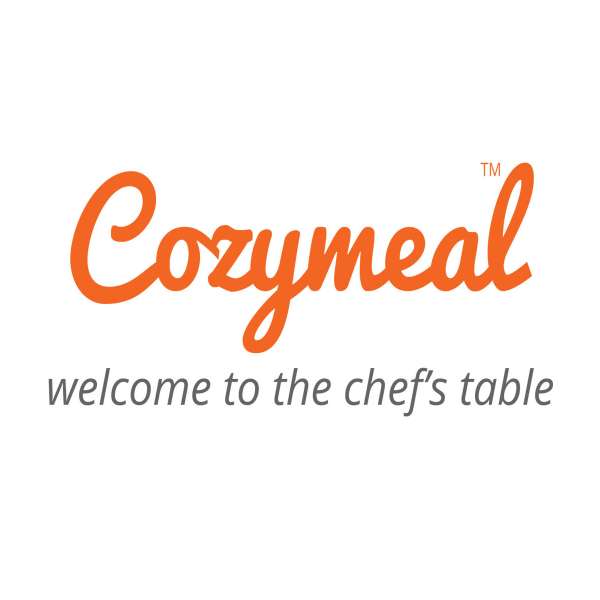 Description
Precision-forged from special formula stainless steel, the Zwilling Four Star 5-Inch Serrated Utility Knife provides safety, ergonomics and comfort in an elegant design. The serrated blade design makes quick and efficient work of crunchy bread, tough vegetables and delicate fish and fruit.
Serrated blade edges on this kitchen tool make it easy to cut through a tough outer edge without crushing the soft interior of foods like bread, tomatoes and hard-boiled eggs. This serrated utility knife has a seamless bolster that provides finger safety whether cutting into French bread and baguettes or slicing tomatoes, delicate fruit and soft cheese. Ice-hardened FRIODUR blades are precision-honed and laser-controlled to provide a lifetime of stability, durability and razor-sharp use. The spine and edge come together into a pointed tip for detailed cutting or bread scoring.
The black polypropylene handle on the Zwilling four star 5 serrated utility knife is designed with ergonomics and a curved end for comfort, grip and fatigue-free cutting while slicing and preparing a wide array of cuisine.
Dimensions: Blade Length: 5.12"; Handle Length: 4.06"
Care & Use: Hand wash
Materials: German stainless steel
We reach for the Zwilling Four Star 5-Inch Serrated Utility Knife for every peeling, slicing and paring task we have. In addition to its multi-purpose use, the ergonomic handle is one of our favorite features. Our hands stay fatigue-free while slicing bread, cutting tomatoes and lettuce and chopping bacon strips for a quick BLT.