Lodge Chef Collection 11" Cast Iron Chef Style Square Grill Topper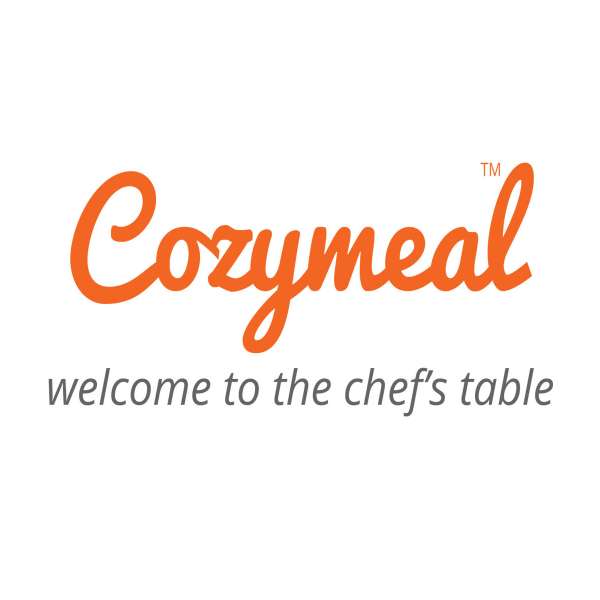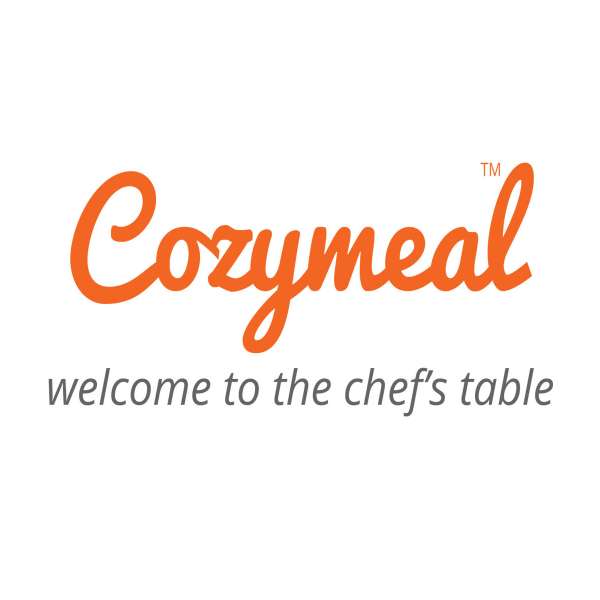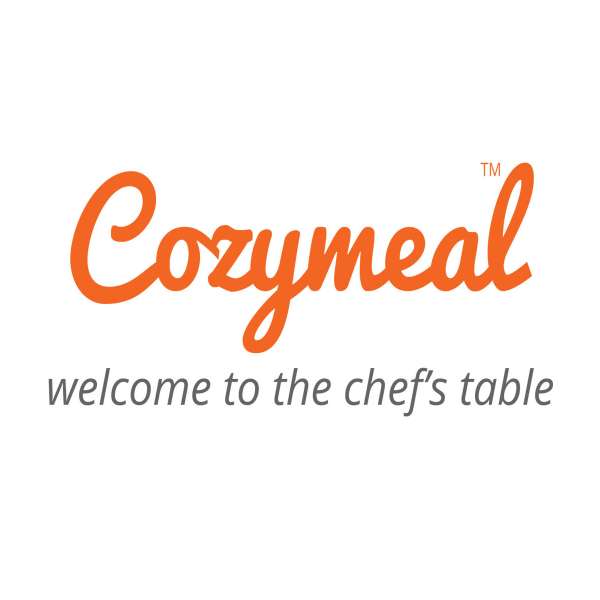 Description
It's always barbecue season with the Lodge Chef Collection 11" Cast Iron Chef Style Square Grill Topper! Inspired by cookware used by professional chefs, this is the ideal grill-top accessory for any backyard barbecue or campfire cookout. It effortlessly sizzles up vegetables, meat or seafood to perfection. Grill sweet corn on the cob, colorful peppers or asparagus until they're nice and crispy — or roast tender pork chops, fish filets or shrimps to exquisite doneness. The perforated holes in this grill topper will infuse all your foods with that delightfully smokey grill flavor.
Pre-seasoned with 100% natural vegetable oil for a smooth nonstick finish, the Lodge grill topper is versatile and easy to use. Simply place it on top of your grill or even over an open fire — it will roast all your foods evenly, thanks to its outstanding heat retention properties. Ergonomically designed lifted handles let you carry the topper comfortably and the spatula-friendly side walls make flipping your food super easy. After every use, hand wash and dry completely before rubbing a thin layer of vegetable oil on the cooking surface to preserve the seasoning.
Made in the U.S.A.
Dimensions: Length: 14.75"; Width: 11"; Height: 1"
Care & Use: Hand wash, dry and rub with a thin layer of vegetable oil. Store in a dry place.
Materials: Cast iron
We love the slim, efficient design of the Lodge Chef Collection 11" Cast Iron Chef Style Square Grill Topper, and we think so will you! Crafted of durable and heat-retaining cast iron, it makes grilling meat and vegetables fun and easy!