Lodge Blacklock Triple Seasoned Skillet Set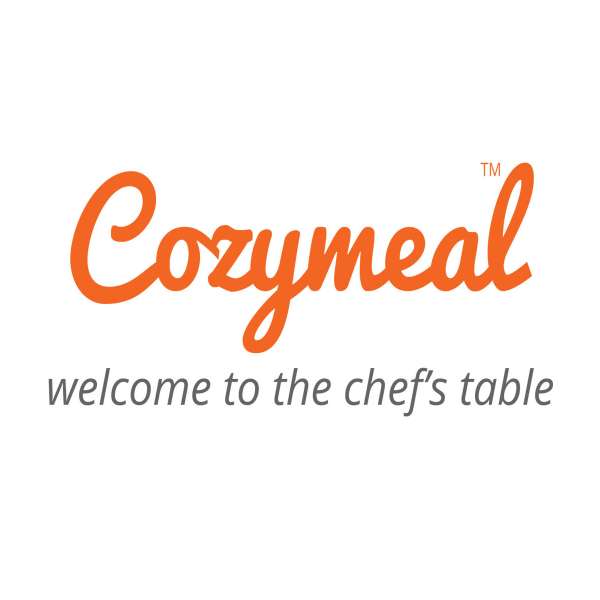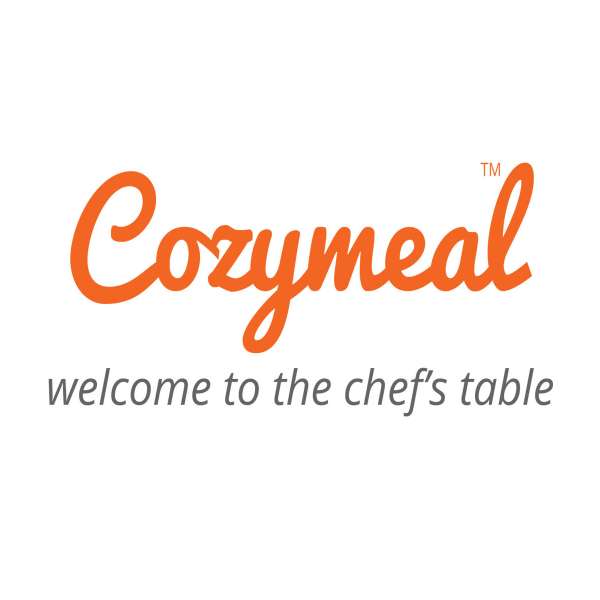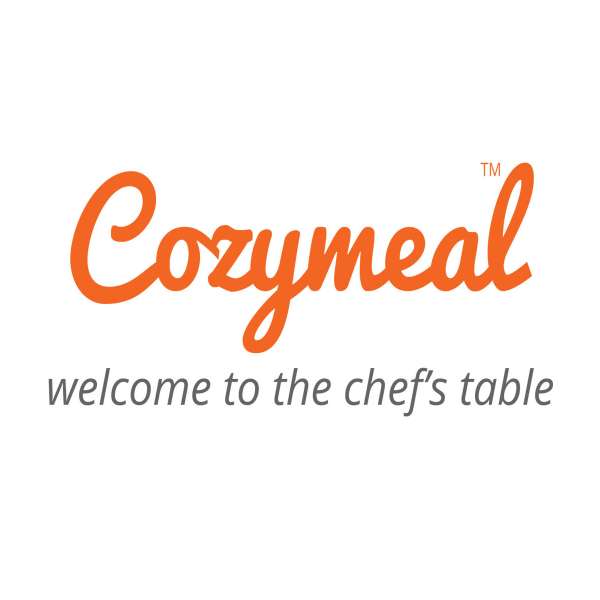 Description
Always have the right tool for the job — with the Lodge Blacklock Triple Seasoned Skillet Set! Reimagined for the needs of modern cooking, these cast iron pans will make your everyday cooking fun and easy!
Experience the outstanding craftsmanship of America's oldest family-owned cast iron foundry with this handy Lodge Blacklock skillet set, made in South Pittsburg, Tennessee. Infinitely versatile, they can be used on any modern kitchen cooktop, such as gas, electric or induction — it can even be used over a campfire!
The 10.25-inch skillet is a perfect pan for your everyday cooking: Fry up steaks, eggs and toast for a hearty breakfast or sizzle up healthy vegetable stir-fry at lunchtime. Then, prepare your favorite dinner recipes for the family or cook up savory one-pot-meals for your guests with the 12-inch-skillet.
Crafted in a proprietary iron blend, these Blacklock cast iron skillets are up to 25% lighter than traditional cast iron products, making them easy to carry and worry-free to handle. Fitted with extended, raised handles, they are comfortable to lift on and off the stovetop or even transfer to the dining table.
Every skillet in this skillet set comes ready to use, complete with a triple seasoning for an easy-release cooking surface and easy cleanup. Make sure to rub a thin layer of vegetable on the surface after hand-washing them so you can enjoy the beauty of cooking with cast iron for many years to come!
Made in the U.S.A.
Dimensions:
10.25" - Length: 17.38" ; Width: 10.25" ; Height: 2.06"
12" - Length: 19.9"; Width: 12"; Height: 2.25"
Care & Use: Hand wash, dry and rub with a thin layer of vegetable oil. Store in a dry place.
Materials: Cast iron
We hand-selected the Lodge Blacklock Triple Seasoned Skillet Set for its outstanding versatility. Enjoy the benefits of cast iron cooking for many years to come!