Lodge Blacklock Triple Seasoned Skillet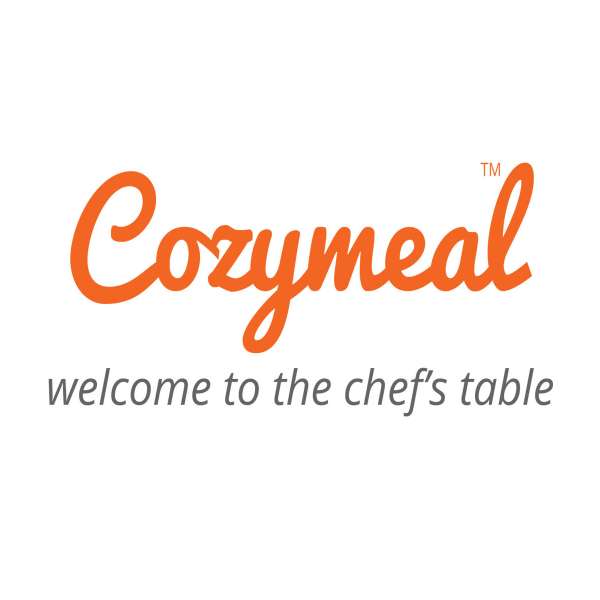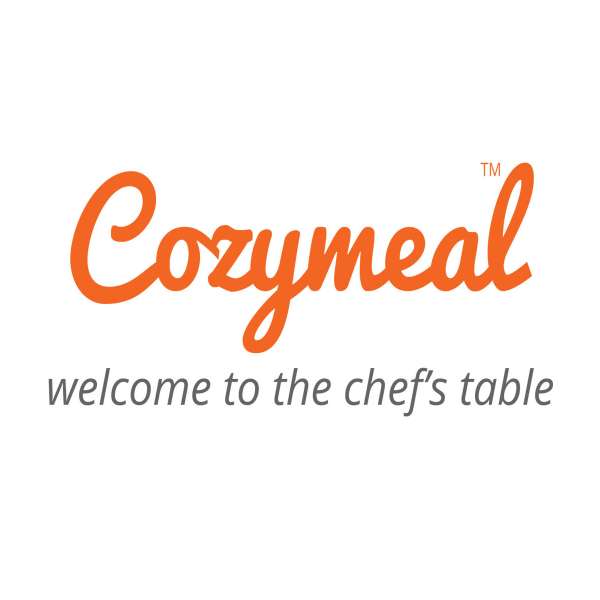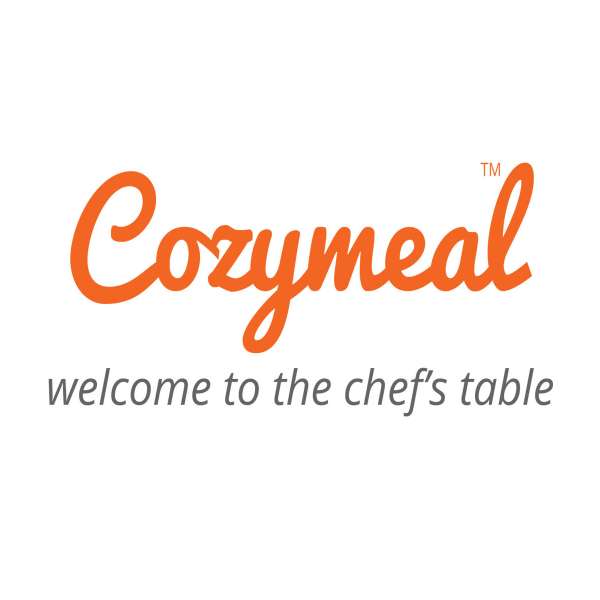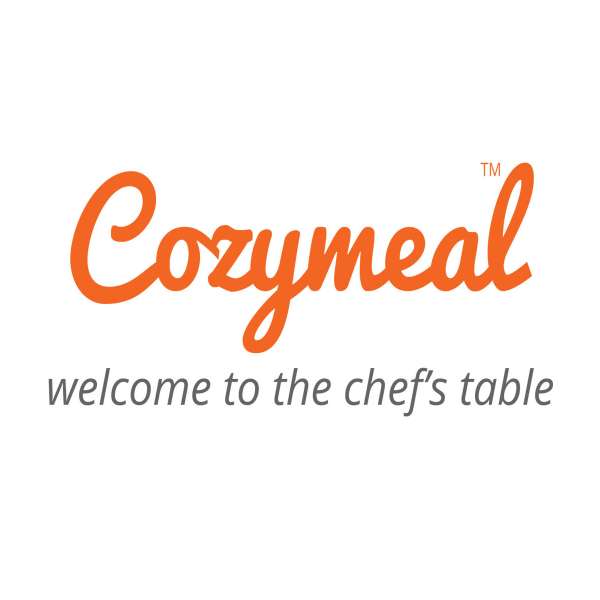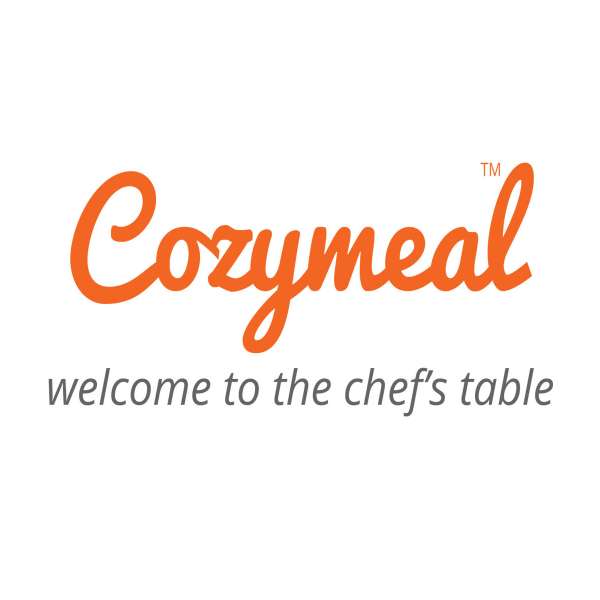 Description
Experience the joy of cast iron cooking with the Lodge Blacklock Triple Seasoned Skillet, expertly crafted in South Pittsburg, Tennessee. Available in several convenient sizes, it makes for a great everyday partner-in-crime for all your favorite foods! Durable and efficient, cast iron boasts unrivaled heat retention properties, making these pans a perfect choice for cooking foods in need of high heat. Conveniently sear juicy steaks to perfection or whip up a delightfully crunchy vegetable stir-fry. It's also safe to use in the oven, making it a great replacement for a conventional baking pan.
With two different sizes to choose from, it's even more convenient. Create your own pan pizza or a shepherd's pie in the large cast iron skillet — the heat at the underside of the pan will yield an impeccable golden crust! The small cast iron skillet is an adaptable allrounder for your everyday culinary adventures, from breakfast eggs to french toast, and so much more.
About 25% lighter than other cast iron cookware, the Lodge Blacklock skillet is fitted with raised helper handles for easy lifting. A convenient pour spout will make pouring gravies and sauces a breeze. Trust in over one hundred years of expertise from America's oldest family-owned cast iron foundry and give yourself the confidence to master even the most challenging recipes!
Made in the U.S.A.
Dimensions:
10.25" - Length: 17.38"; Width: 10.59"; Height: 2.63"
12" - Length: 19.19"; Width: 12.59"; Height: 1.87"
14.5" - Length: 14.5"; Width: 15"; Height: 2.9"
Care & Use: Hand-wash with mild soap, dry and rub with cooking oil before storing.
Materials: Cast iron
We simply marvel at the beauty and convenience of the Lodge Blacklock Triple Seasoned Skillet! Whether you're new to the world of cast iron cooking or want to upgrade your arsenal, this allrounder skillet is sure to deliver!