Lodge Blacklock Triple Seasoned Double Burner Griddle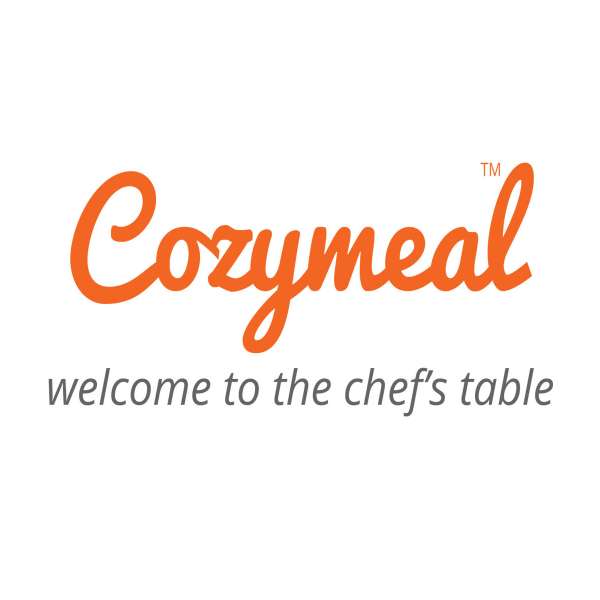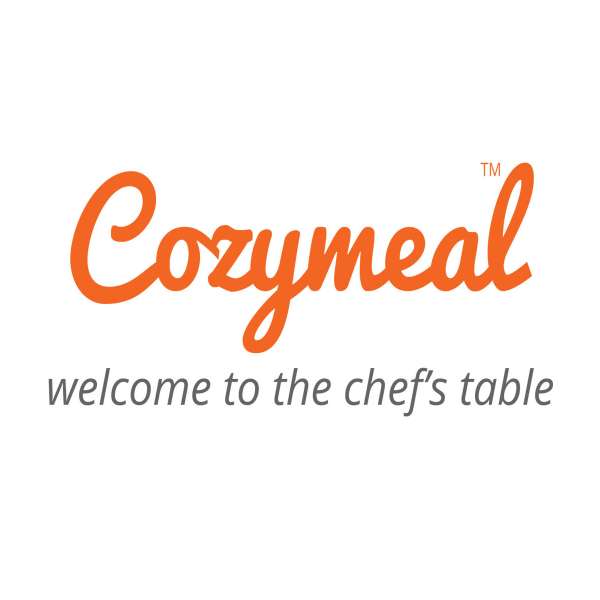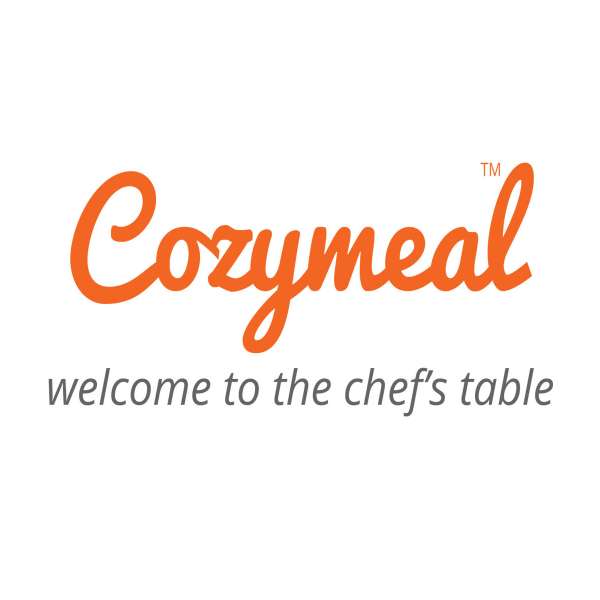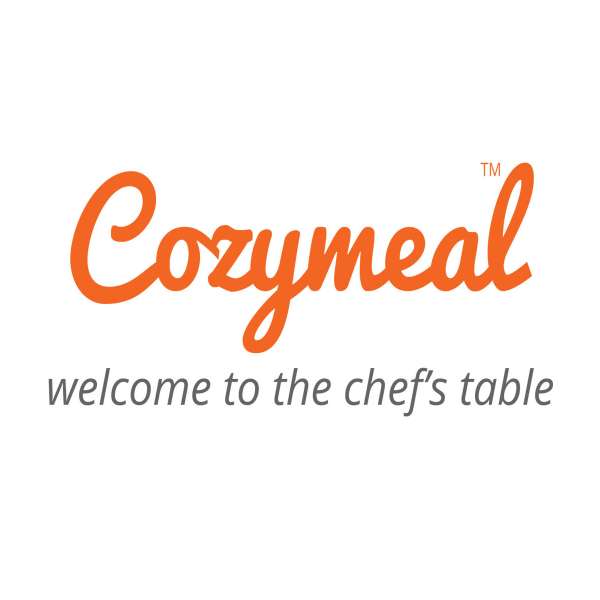 Description
Never has breakfast been more fun than with the Blacklock Triple Seasoned Double Burner Griddle! Triple seasoned with 100% natural vegetable oil for a perfect non-stick finish, this griddle makes light work of fluffy pancakes, scrumptious french toasts or steak and eggs to give you a great start to the day. The double burner griddle fits over two stovetop burners, offering you enough cooking surface to feed the whole family — or prepare a whole bunch of tasty brunch treats for your guests!
Experience the innovative craftsmanship of this sturdy and versatile product, crafted in South Pittsburg, Tennessee! Whether you are cooking on an electric, gas or induction cooktop, the Lodge Blacklock handles them all with ease, and it even comes pre-seasoned and ready to go! Not only that, but the easy-release cooking surface will get better with every use. Simply heat slowly over low or medium heat, add a splash of vegetable oil and get cooking! When you're done, thoroughly wash the cast iron griddle by hand — optionally, you can add a little soap. Rinse, dry and apply a thin layer of vegetable oil, before storing it safely in a dry place.
Made in the U.S.A.
Dimensions: Length: 20.2"; Width: 10"; Height: 1.18"
Care & Use: Hand wash, dry and rub with a thin layer of vegetable. Store in a dry place.
Materials: Cast iron
We are in love with the Blacklock Triple Seasoned Double Burner Griddle! We all know breakfast is the most important meal of the day and this cast iron griddle is the perfect companion to make it the greatest meal it can be!