Lodge Blacklock Triple Seasoned 5.5 Qt Dutch Oven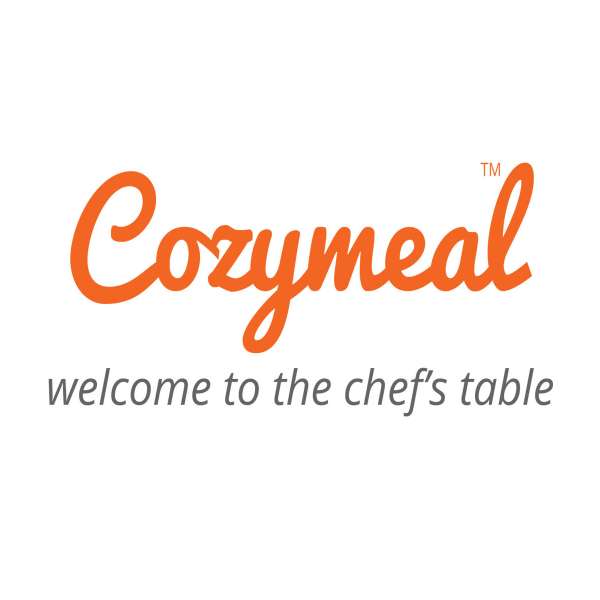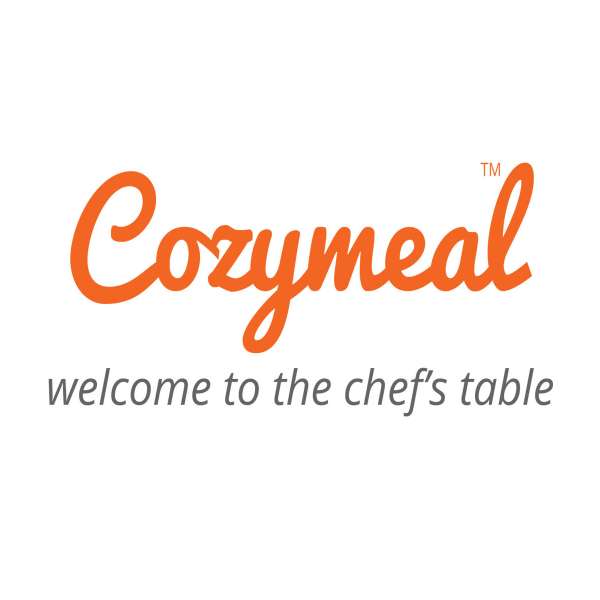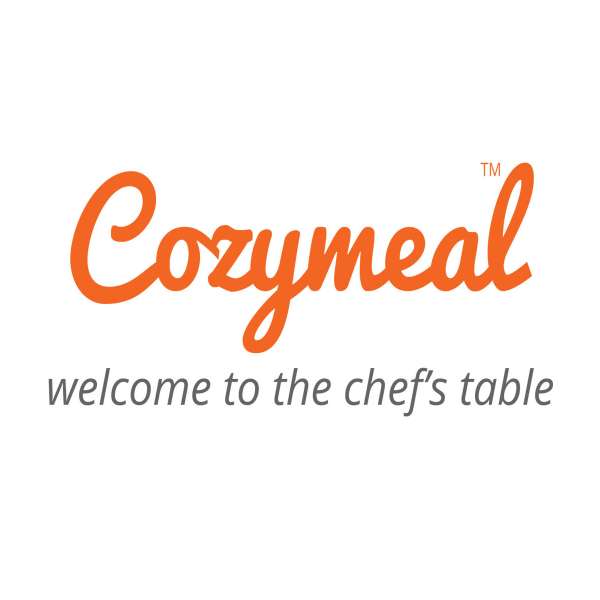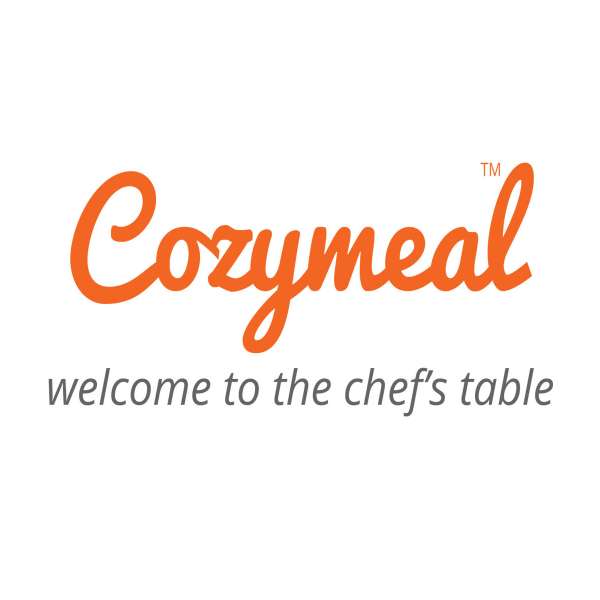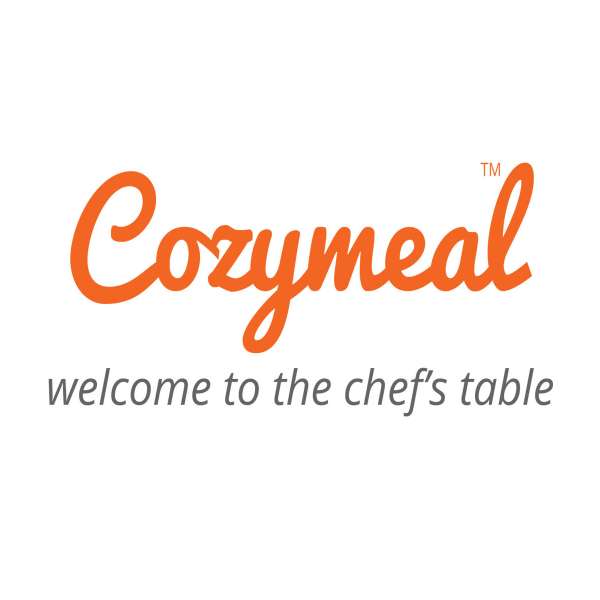 Description
Experience the joy of cooking all your favorite foods in the Lodge Blacklock Triple Seasoned 5.5 Qt Dutch Oven! Crafted of exceptionally durable cast iron in South Pittsburg, Tennessee, this reimagined traditional cooking vessel with an is a great choice for slow-cooking meats, pot roasts or savory stews.
Sear and sauté meats on the stove top, simmer spicy stews or cheesy casseroles in the oven. In the mood for pasta? This generously sized pot makes whipping up creamy one-pot pasta feel easy. Or, you could try your hand at baking a fresh loaf of bread — you won't find a better way to achieve perfectly crunchy bread crusts than with a cast iron dutch oven like this! Preheat it slowly over low heat and add a splash of vegetable oil before adding food. The triple seasoning will prevent foods from sticking to the bottom while also enhancing the flavor of any dish.
The heat-retaining properties of this lightweight Lodge 5.5 qt dutch oven will yield impeccable crusts, perfectly browned meats and incredibly flavorful sauces. Easily lift it out of the oven using the cleverly designed helper handles and never worry about the heat: even the tight-fitting lid features a practical high-heat aluminum knob to make it easy for you to check your food while it's simmering. And when you're done, make sure to hand wash your dutch oven, dry it thoroughly and rub it with a thin layer of vegetable to preserve the easy-release seasoning. A well cared for dutch oven can last you a lifetime!
Made in the U.S.A.
Dimensions: Length: 12.63"; Width: 10.38"; Height: 7.15"
Care & Use: Hand wash, dry and rub with a thin layer of vegetable oil. Store in a dry place.
Materials: Cast iron
The Lodge Blacklock Triple Seasoned 5.5 Qt Dutch Oven is the perfect fusion of tradition and innovation. Endlessly versatile, durable and easy to use, this expertly crafted pot makes for a long-lasting and reliable kitchen companion.