Lodge Blacklock Triple Seasoned 4 Qt Deep Skillet with Lid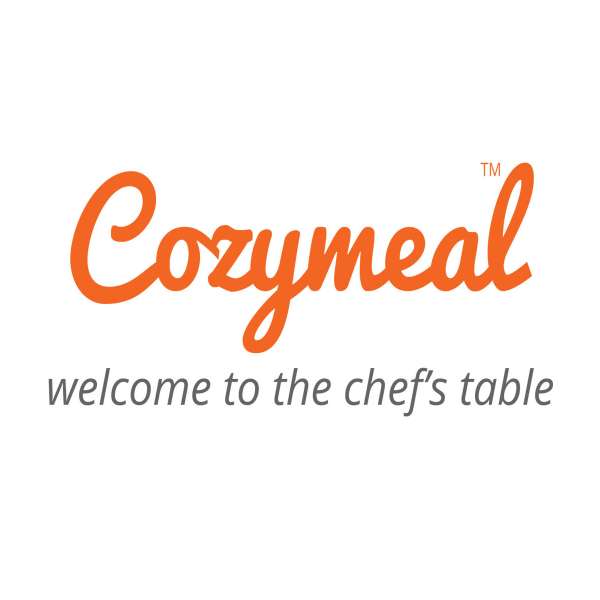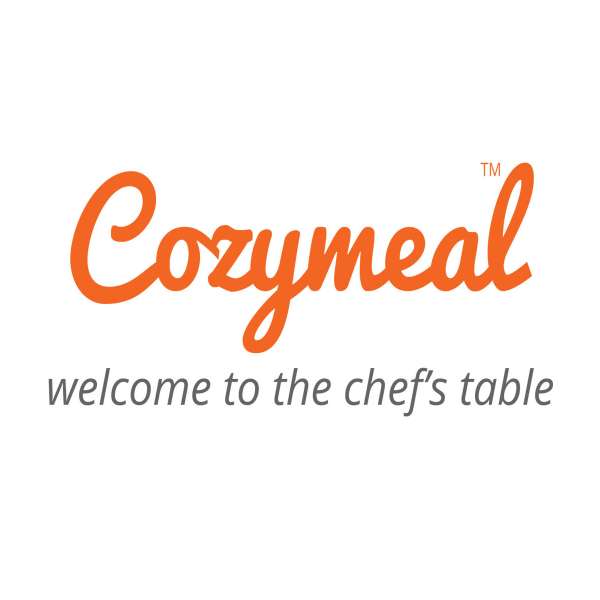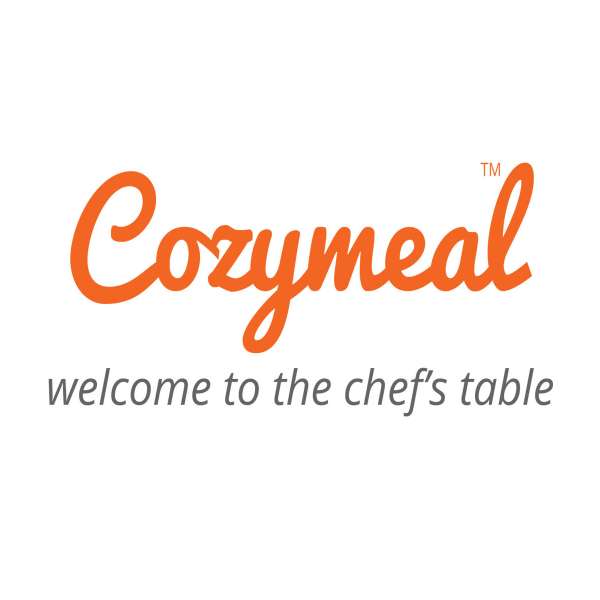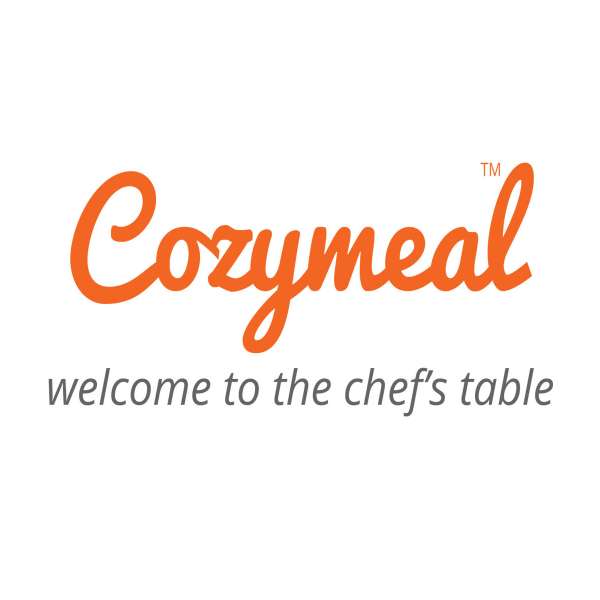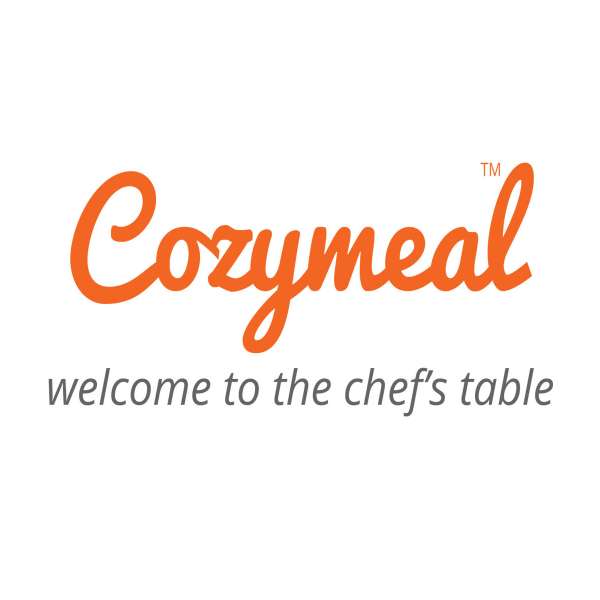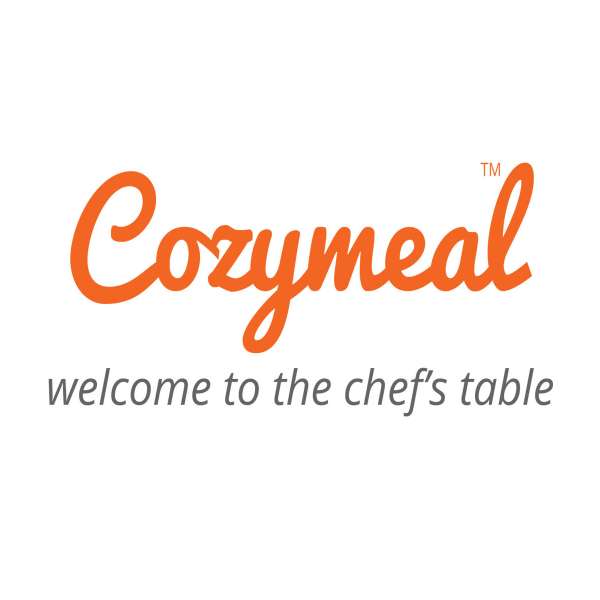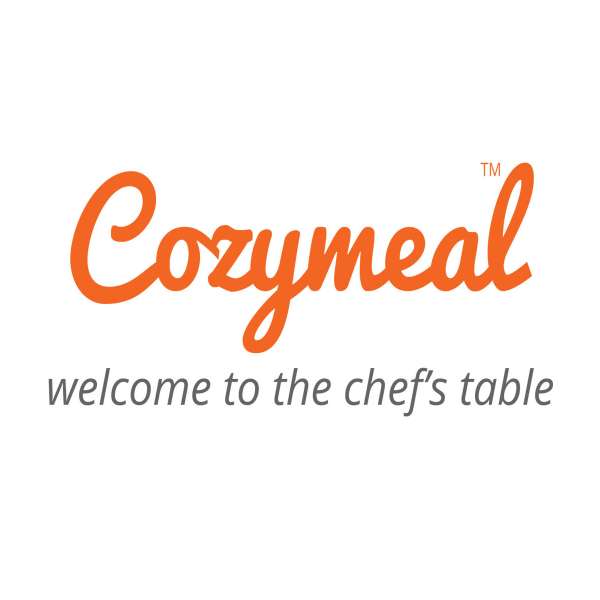 Description
Experience true craftsmanship with the Lodge Blacklock Triple Seasoned 4 Qt Deep Skillet with Lid! Crafted in South Pittsburg, Tennessee, this skillet is a versatile kitchen companion. Bake your own bread with a perfectly crunchy crust, whip up a hearty stew or prepare an incredibly tender chuck roast — the practical basting rings let the moisture circulate while your foods are cooking. This deep skillet with lid features convenient elevated handles, providing better control when lifting it on and off the stove and safer handling around the kitchen. It also boasts a generous 4-quart cooking capacity, making it an optimal choice for one-pot meals at family gatherings.
The deep cast iron skillet with lid comes fully seasoned and ready to go. So, be ready to get started on your culinary creations right away! Experience the particular perks of cast iron cooking: The heat retention properties of cast iron will create particularly crunchy crusts, delightfully flaky textures and create savory soups or casseroles with a maximum of flavor. And that's not all! The smooth nonstick finish makes it easy to clean up after cooking. Hand wash, rinse and dry, before rubbing a layer of vegetable oil over the cooking surface. This will ensure that the seasoning lasts for a long time.
Made in the U.S.A.
Dimensions: Length: 17.37"; Width: 10.31"; Height: 6"
Care & Use: Hand wash, dry and rub with a thin layer of vegetable. Store in a dry place.
Materials: Cast iron
The Lodge Blacklock Triple Seasoned 4 Qt Deep Skillet with Lid is a great choice for lovers of hearty home cooked recipes. Make all your favorite stews and soups or even bake a quick bread for dinner time with the family — this skillet's got you covered.