Lodge Blacklock Triple Seasoned 4 Qt Braiser with Lid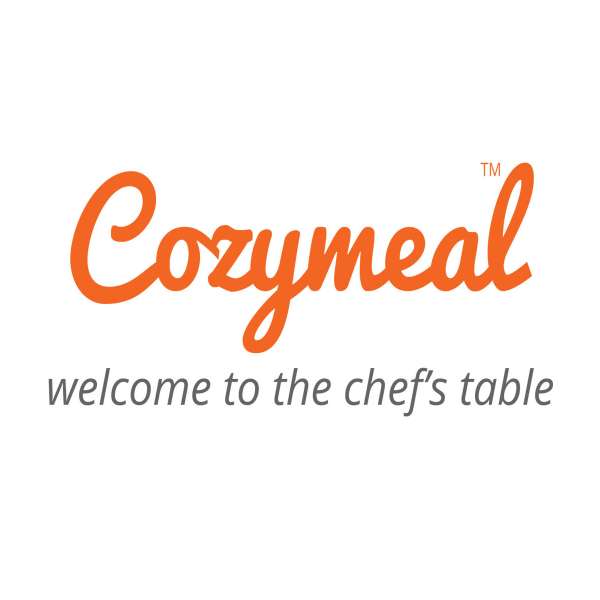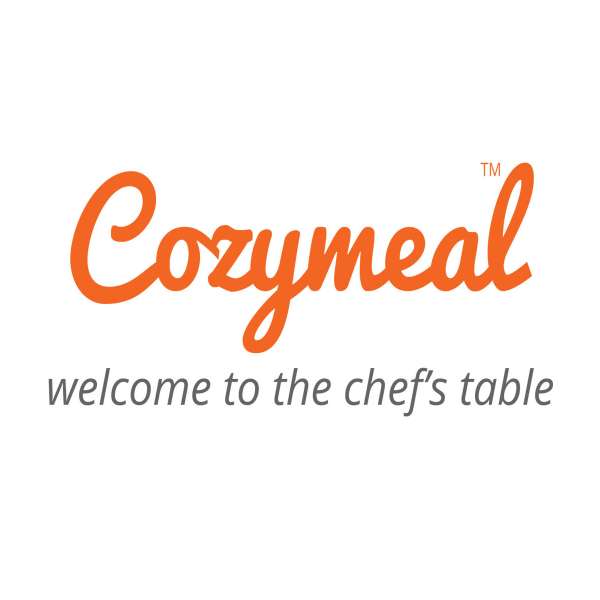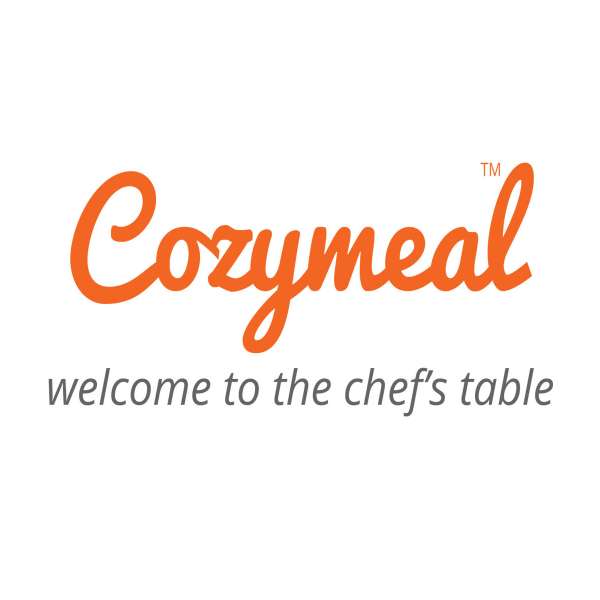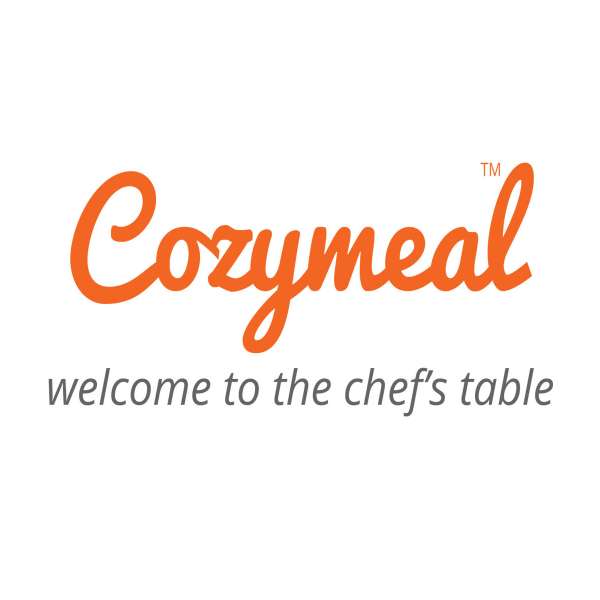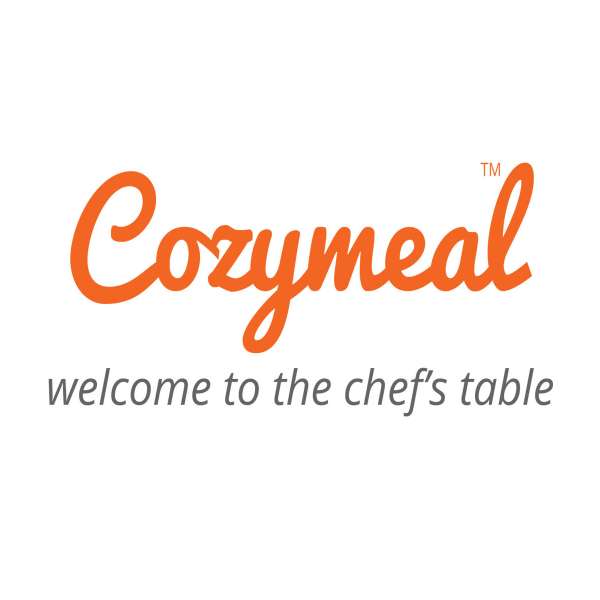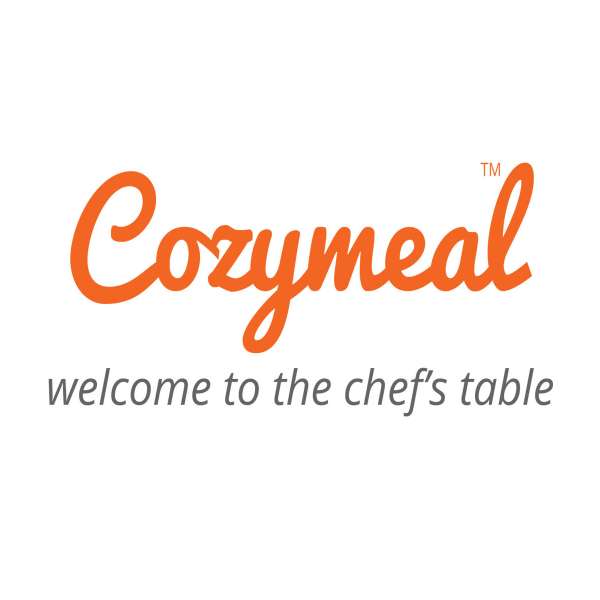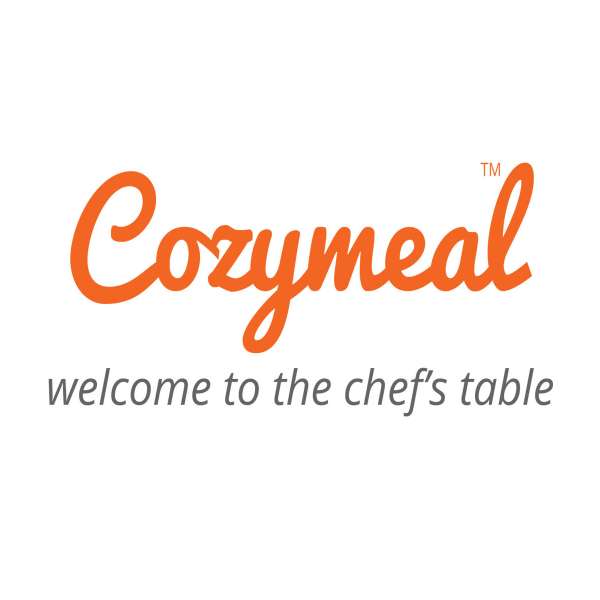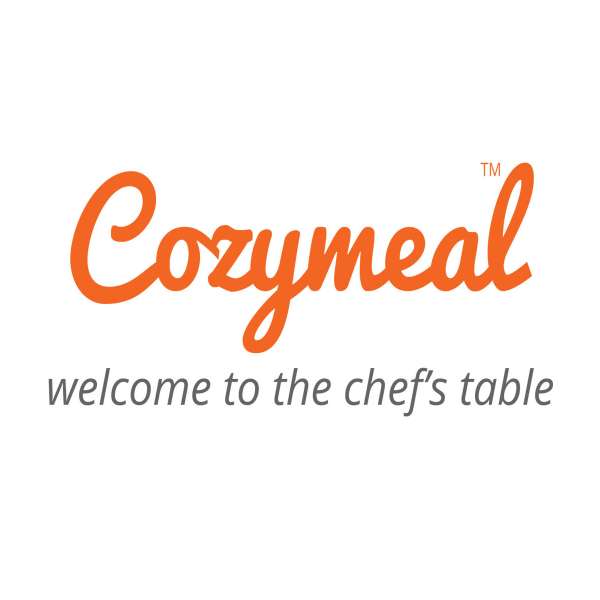 Description
If you are looking to invest in a braiser that will last you for years to come, the Lodge Blacklock Triple Seasoned 4 Qt. Braiser with Lid is the way to go! Designed to be used on any modern kitchen cooktop or even on an open campfire, this sturdy pot is the perfect tool for whipping up all your comfort foods. Fry and brown foods on the stovetop or slow-cook a savory stew in the oven — the cast iron braiser will create perfectly tender meat and complex, flavorful sauces time and again!
The generous 4-quart cooking capacity makes the braiser a great choice for preparing a meal to feed the whole family or for cooking up a storm for your dinner guests. To lock in moisture while cooking, it features a tight-fitting lid that can be easily lifted, thanks to the high-heat aluminum knob. Made in South Pittsburg, Tennessee, the Lodge Blacklock braiser is cast in a proprietary blend of iron, resulting in a 25 % lighter design than traditional cast iron products.
Sear, simmer and sauté vegetables, meat, rice or any of your favorite foods — the triple vegetable oil seasoning makes for a nonstick cooking surface that heats evenly and is super easy to clean. Simply wash it by hand, with or without a mild soap, rinse thoroughly and dry. Before storing your cast iron braiser with lid, apply a thin coating of vegetable oil to the cooking surface. This will ensure a long-lasting and smooth seasoning, and a kitchen tool that can last many generations to come!
Made in the U.S.A.
Dimensions: Length: 14.38"; Width: 12.06"; Height: 5.06"
Care & Use: Hand wash, dry and apply a thin layer of vegetable oil. Store in a dry place.
Materials: Cast iron
We love the Lodge Blacklock Triple Seasoned 4 Qt. Braiser with Lid! Sturdy, generously sized and crafted out of high-quality material, it will make cooking up your favorite comfort foods a breeze!