Lodge Blacklock Triple Seasoned 12" Square Grill Pan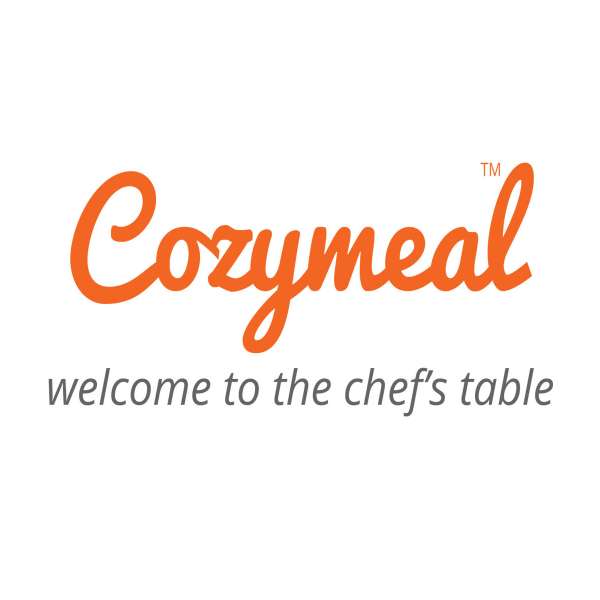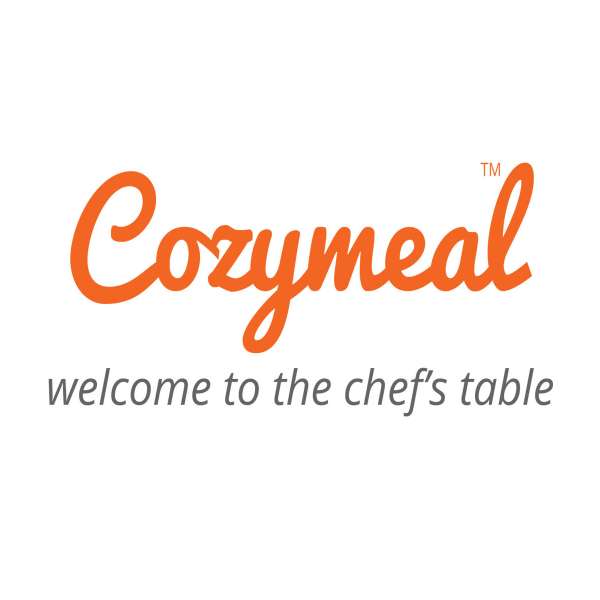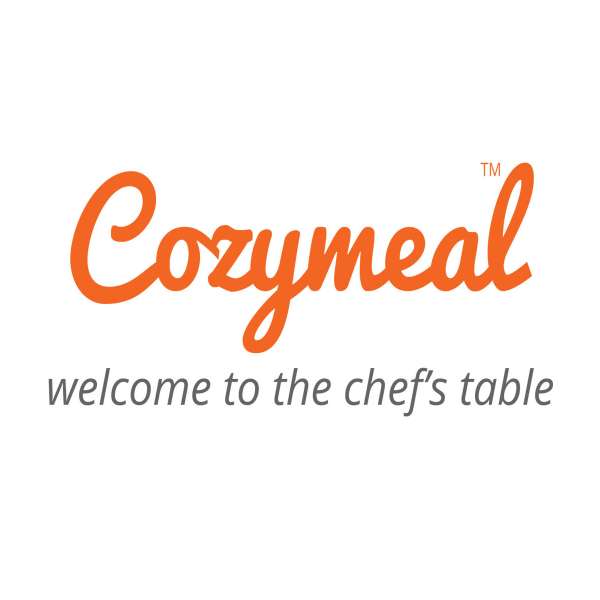 Description
Elevate your indoor grilling experience with the Lodge Blacklock Triple Seasoned 12" Square Grill Pan! Made in South Pittsburg, Tennessee, Lodge products owe their outstanding quality to over a hundred years of well-honed craftsmanship from the country's oldest family-owned cast iron foundry. This particular cast iron pan for grilling is triple-seasoned for a smooth nonstick finish and boasts a thin, lightweight design — about 25% lighter than other cast iron cookware! Providing uniform heat distribution even at a lower heat setting, it is a perfect choice for easily searing hearty meats.
Sizzle juicy steaks or fry scrumptious pork chops and perfectly crispy chicken breasts home any time you like — the grill ridges will give your creations that professional restaurant-style look! Just preheat the pan slowly over medium heat, add a few drops of vegetable oil and you're good to go! The Lodge Blacklock pan is crafted entirely out of heat-retaining cast iron, making it safe to use on gas, electric and even induction cooktops. And the best part: Every cast iron grill pan comes fully seasoned and ready to go!
Made in the U.S.A.
Dimensions: Length: 19.06"; Width: 12"; Height: 1.75".
Care & Use: Hand wash, dry and rub with cooking oil. Store in a dry place.
Materials: Cast iron
We feel there's no going wrong with the Lodge Blacklock Triple Seasoned 12" Square Grill Pan! Sturdy, easy to use and incredibly versatile — this beautiful pan is a great kitchen tool for beginners, seasoned home cooks and professional chefs alike.