Cuisinart 5-Qt Mixing Bowl with Graters
Cuisinart 5-Qt Mixing Bowl with Graters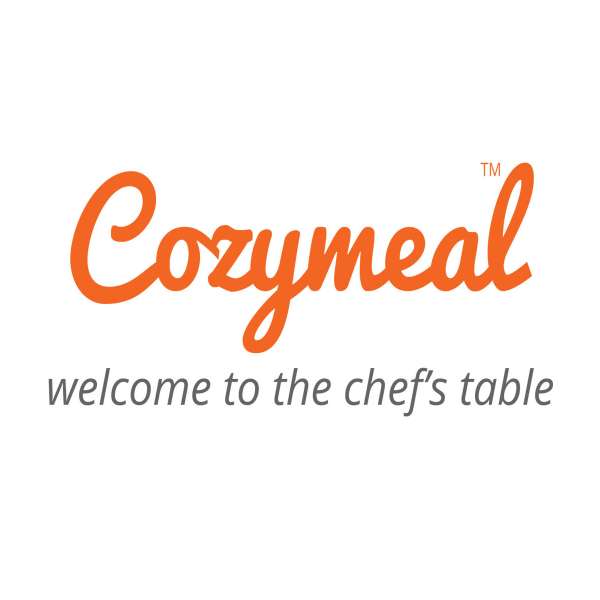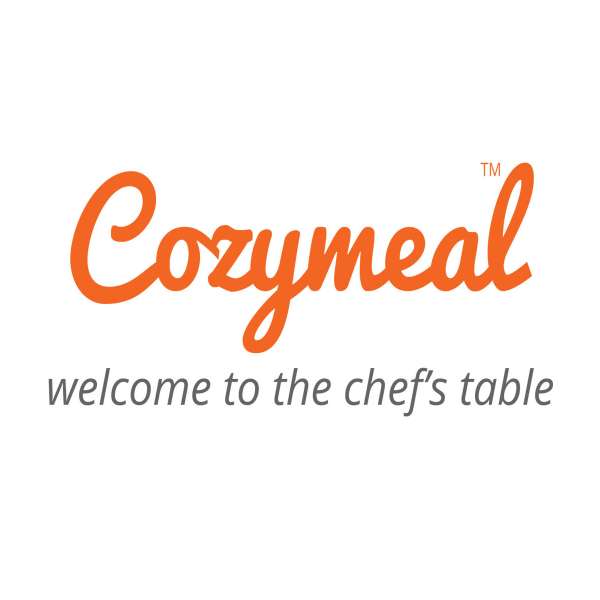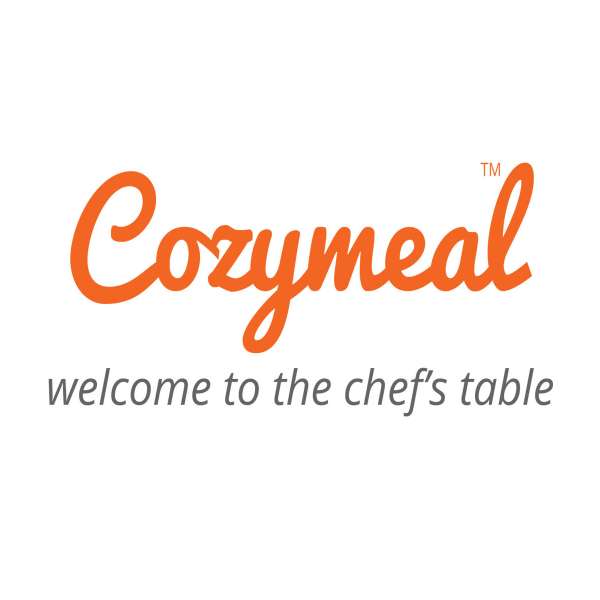 Description
The Cuisinart 5-Qt Mixing Bowl with Graters makes it easy to prep, mix and store your favorite foods. Each bowl comes equipped with three stainless steel discs thatgrate, shred and slice right into the bowl. The lid also serves as a splash guard while the non-slip bottom holds the bowl in place as you work!
Includes 6 total pieces.
Dimensions: Capacity: 5 quarts; Diameter: 10.63"; Width: 10.63"; Height: 5.65"
Care and Use: Dishwasher safe
Materials: Plastic, stainless steel
Chef Approved
Chef Jordan W. *
Chef Jordan W. *
East San Diego, CA
I am a big fan of the three blades the bowl set includes. You can grate, mince and mandolin lots of fresh ingredients for salads and fresh dishes without having to use a knife. Exercise caution when using the blades and attachments as they are sharp.
*
Reviewer may have received a free sample in exchange for this review. All opinions are their own.