35 Fun Team Building Activities
Published on February 15, 2019
| 0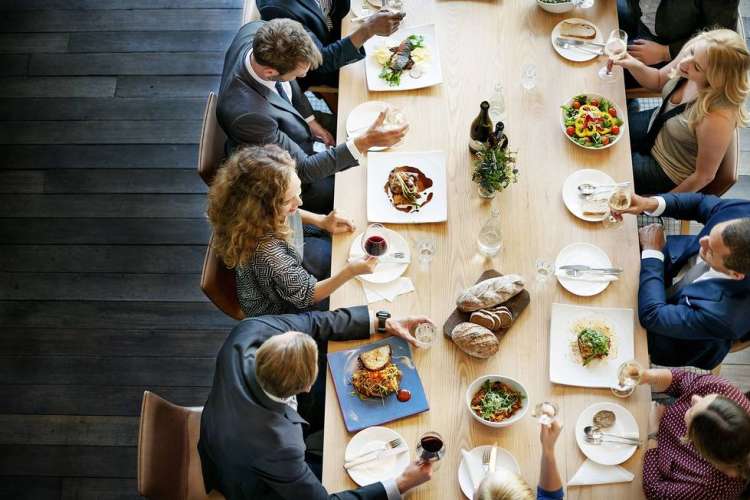 Coming up with fun team building activities for employees can be tricky, especially when typical team building activities tend to induce a chorus of groans and more eye rolls among employees than high-fives.
There's nothing worse than having to spend a workday participating in a team building activity full of uninspired PowerPoint slides, icebreakers, and trust falls—so it's time to shake things up with fun team building activities employees will actually like! A team that works well together is more effective, more productive, and more successful—not to mention happier and more fun to work with.
Whether you were hired to put together some team building initiatives or you think your team just needs to get together and do something fun to boost morale, these fun team building activities are the way to go.
Here are 35 fun team building activities employees will actually like.
35 Fun Team Building Activities Employees Will Actually Like
1. Food Tours
Indulging in the city's culinary landscape is even more satisfying when sharing this experience with your team! Experience all of what your city has to offer by joining a fun food tour with the city's best guides. Cozymeal offers tours for every flavor palate and personality. Stroll through local staples and hidden gems that capture the essence of classic home cooking, gourmet dining, and international wonders with your team.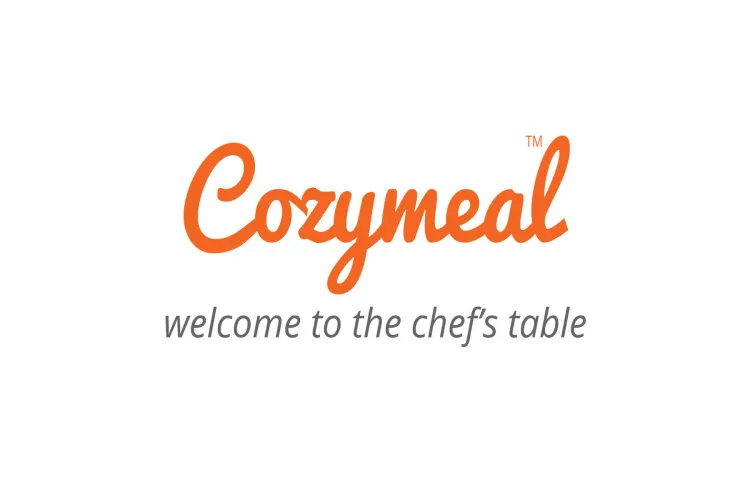 via Cozymeal
2. Office Trivia
Come up with a series of questions specific to your workplace and test your team's knowledge. "What color are the kitchen tiles?" "How many people are in the IT department?" "Name three people who own dogs?" "What month of the year is most common for birthdays among our employees?" This is a fun team building activity that will also help your team learn more about each other.
3. Scavenger Hunts
Is there a better way to break up the workday? Split everyone into groups and make a list of things to find outside the office. Make it each team's mission to find everything on that list within a certain time limit. The first team to complete each item on the list wins a prize and you win the prize for planning one of the most fun team building activities ever.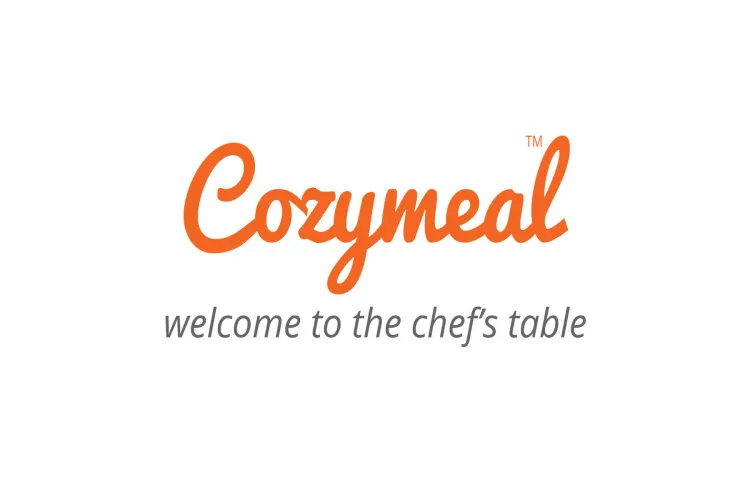 via Cozymeal
4. Office Chair Races
Don't you love to glide and slide around the office in your office chair? Have teams work together to deck out an office chair Soap Box Derby style. Go all out and let teams create mascots and themes, and host a mini tailgate with snacks and music. Then, race them down the halls or through the parking lot for a fun team building activity.
5. Pasta Making Class
Learn how to make classic Italian pasta from scratch together with your team! After being lured in by impossibly flavorful rosemary garlic focaccia, your team will learn how to make spaghetti and meatballs as well as perfected fettuccini noodles to be tossed in the creamiest alfredo sauce you will ever taste. End on a sweet note by making and enjoying a classic Italian tiramisu. Check out pasta making classes in your city on Cozymeal.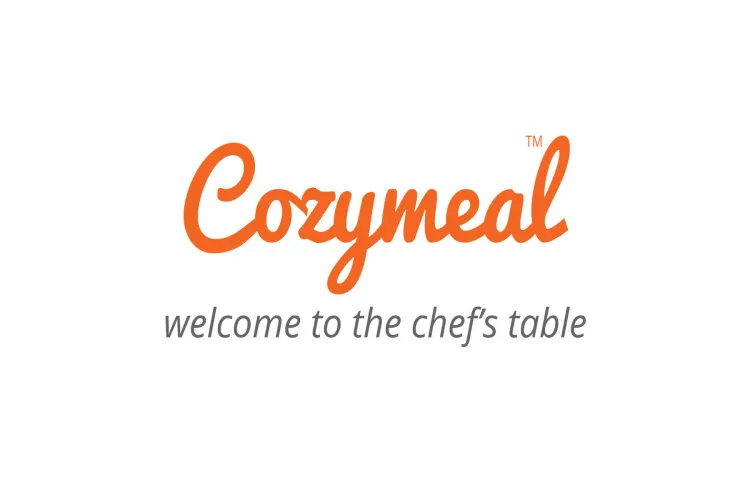 via Cozymeal
6. Marshmallow Spaghetti Tower
What happens when you combine 20 sticks of uncooked spaghetti, a roll of masking tape, one yard of string, and one marshmallow? Using just these supplies, challenge your team to build the tallest tower. The catch: the marshmallow has to be at the very top of the spaghetti tower, and the whole structure has to stand on its own (no hands or objects supporting it) for five seconds.
7. Sushi Making Class
The best way to roll into the culinary world of sushi making is as a team. You and your colleagues are sure to be on a roll as you learn the ease and versatility of sushi making in this hands-on fun team building activity. Learn about the fundamentals of Japanese cuisine and work together as a team to build your very own signature sushi rolls in various flavors, fillings, and colors.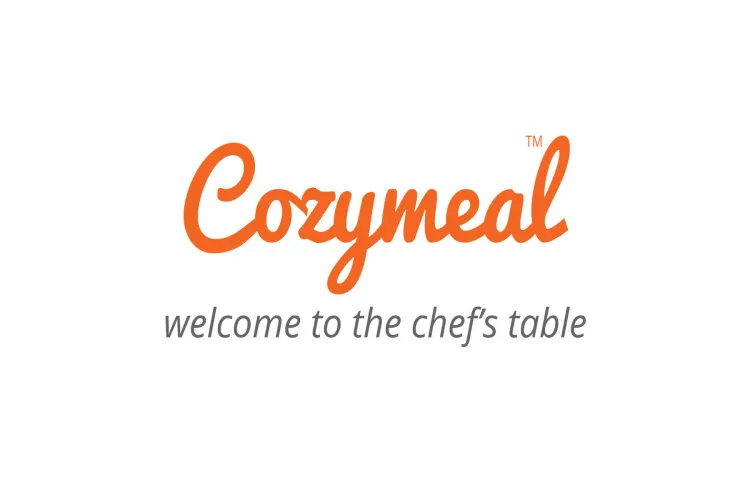 via Cozymeal
8. Battle of the Air Bands
Move over karaoke. You've heard of Lip Sync Battles, right? Expand the idea to a full battle of the air bands. Split your group up into teams and let them decide who will be the singers, guitarists, drummers, etc. Give them some time to choose, rehearse, and perform a lip-synced song they like. If they have a few days, teams can dress up or bring props. After the performances, teams can vote on the winner for a prize.
9. Escape Rooms
Escape room team building is a new trend that's quickly catching fire. In case you aren't in the know, escape rooms are immersive role-playing games. Players are "locked" inside a room and tasked with solving the room's mystery within a set amount of time. Once they solve the mystery or reach the end of the time limit, they are "set free." Escape rooms vary from venue to venue and feature different themes.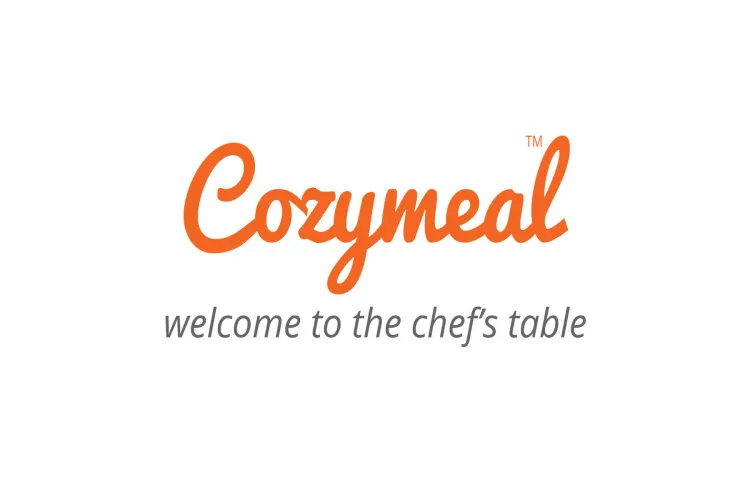 via The Great Escape Room
10. Iron Chef Cooking Competition
In this dynamic team building challenge, your group will be split into two teams and have three hours to create the most delicious meal using a mystery basket ingredient. Chef Ivan will be available for answering any questions and providing assistance to teams as needed before judging the Iron Chef competition to pick the winning team.
11. Make Homemade Dumplings
In this fun team building activity, Chef Patty and Chef Marc will show you and your team how to put a twist on traditional dumplings with infused skins and organic fillings while they bring their own fun and unique personalities to the process. Working with extremely fresh ingredients, you and your team will combine efforts to prepare signature dumplings and signature sauces.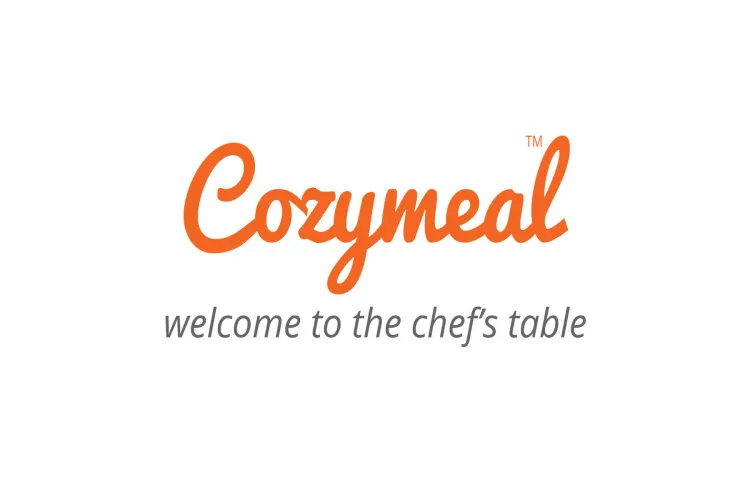 via Cozymeal
12. Take a Hike
Get your team members outside for a change of scenery and explore the hiking trails your area has to offer as a fun team building activity. Maybe there's a riverside trail twenty minutes away or an easy hike just outside town. Hiking can be a great way to bring a team together and create opportunities for casual conversation. This is especially great if your employees work indoors all day.
13. Put a Modern Spin on Southern Classics
Treat your team to true comfort food in a hands-on team building class that puts a modern spin on Southeastern American fare. Chef Paco will teach groups how to batter and fry shrimp for classic po' boy sliders, as well as how to get a sizzling sear on pork medallions smothered in bourbon apple butter. The class ends on a dreamy sweet note — rich chocolate brownies topped with Cointreau-glazed oranges and whipped cream. Teams are sure to love bonding over a cuisine known for bringing people together.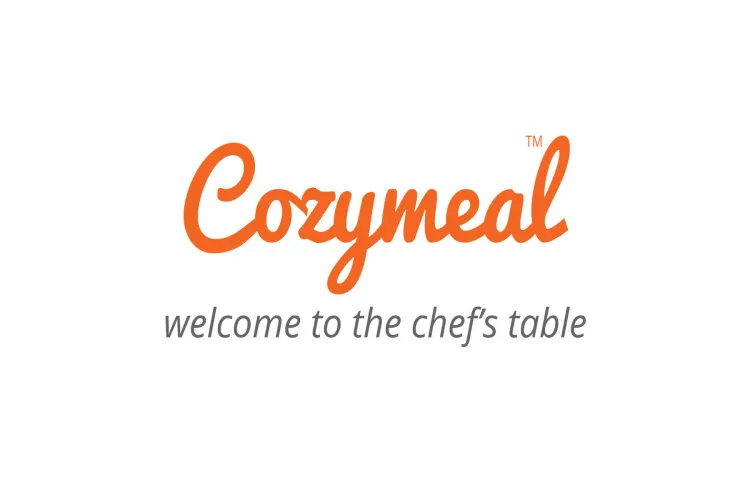 via Cozymeal
14. See a Sports Game
Round up the team and head out to a sports game! This fun team building activity is a fantastic way to rev up team spirit while combining both competition and camaraderie. If tickets to a pro sports team are out of your budget, consider going to a college or semi-pro game. Oftentimes, the enthusiasm of amateurs more than makes up for the prowess of a pro team and seeing them give it their all can be downright infectious for your team.
15. Kitchen Face Off
Join Chef Phoebe for a fun cooking challenge as you race against time to prepare the winning dish. You will divide into separate teams, each armed with a basket of market-fresh ingredients plus free range of the chef's stocked pantry. The timed mission is to create a menu of side dishes and an original pizza from your ingredients. Afterwards, raise a glass to your team's hard work and enjoy the teams' creations together.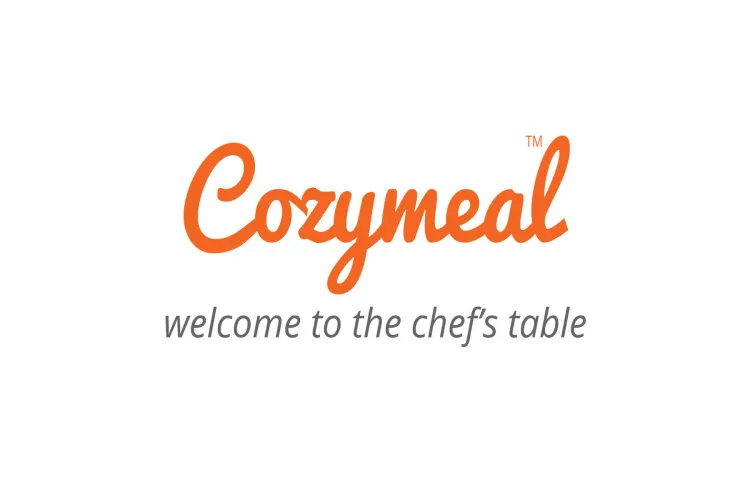 via Shutterstock
16. Kickball
Sports are great for team building, but it's unrealistic to expect the entire office will participate in a sport like basketball or soccer. Kickball is great because it's all-inclusive. Anyone can play regardless of his or her level of athleticism. Even better, companies can form a kickball league with other local businesses, providing a great way to meet people and form productive partnerships.
17. Have an Authentic Spanish Tapas Night
In this hands-on team building class, you and your team will build the authentic, exotic tastes of Spanish tapas together. Working together to prepare a parade of small dishes and relishing a wide variety of flavors and textures is the way tapas were meant to be enjoyed. True tapas dining is all about sociability, which makes for a fun team building activity.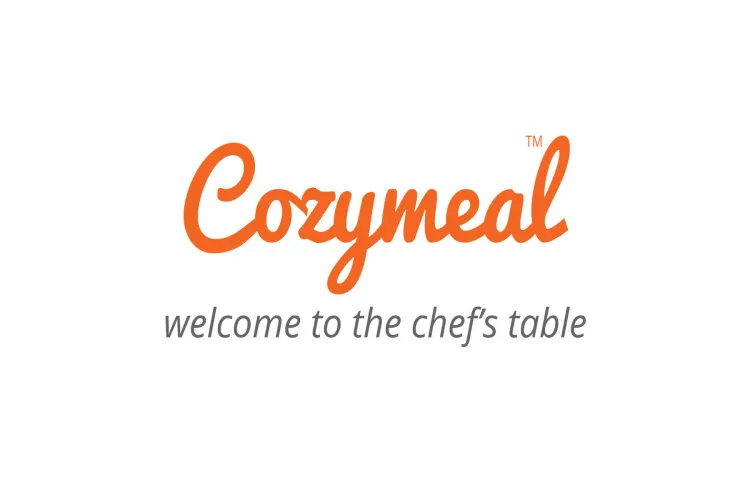 via Cozymeal
18. Cutthroat Cooking Competition
In this hands-on team building class, Chef David—a winner of Cutthroat Kitchen on Food Network—will be your host as your team enjoys a friendly culinary competition together. In this team building experience, you and your colleagues will prepare three different courses while secret ingredients and surprise chef challenges get thrown into the mix to make the competition even more exciting!
19. Paella Party
Enjoy the communal experience of preparing paella in this hands-on fun team building activity. Paella is not only characterized by its saffron-scented rice and distinct pan, but also by the festivities that surround it. Paella brings people together, and in this team building class, your team too can come together to experience an authentic paella party.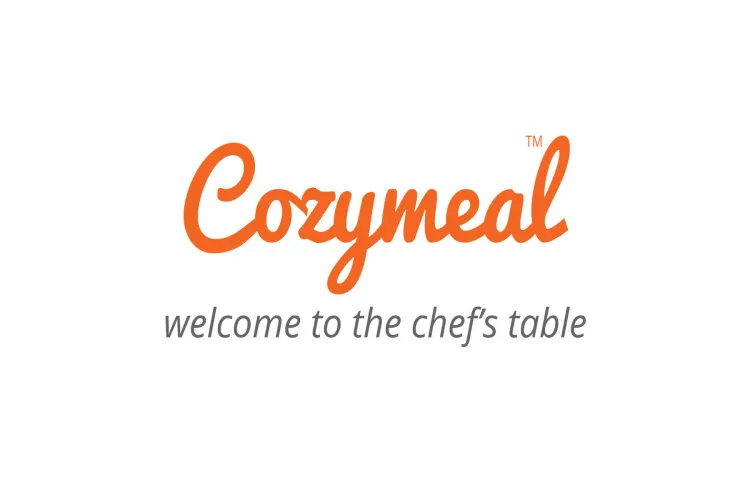 via Cozymeal
20. Train Wreck
Train Wreck may seem silly at first, but it is hands down one of the most fun team building activities out there. For this game, employees sit on chairs in a circle except for one person who stands in the middle. That person says something true like, "I like Game of Thrones." Everyone for whom that's also true runs through the circle to another chair. One person will be left in the middle and the process repeats.
21. The Pizza Challenge
Experience more than a cooking class for your next team building activity and compete to make the best pizza! Everyone will work together to make pizza dough from scratch, and then creative energy flows while employees break off and choose flavor combinations and ingredients to craft the best pizza. The event culminates in a friendly competition that also fosters time management, collaboration, and presentation skills.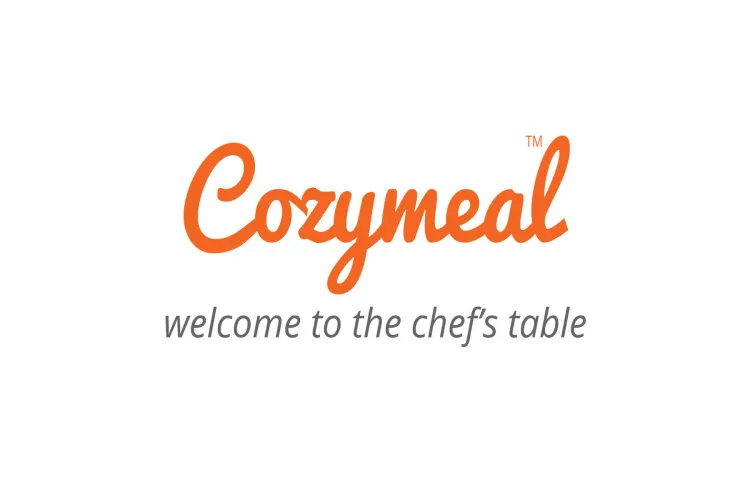 via Cozymeal
22. Channel Your Inner Julia Child
Encourage you and your team to tap their creative juices in this fun team building activity. You and your team will learn to gain more confidence in each other and in their own ability to go off-cookbook when cooking French food. Your team can work together and choose from a variety of ingredients to showcase creativity and prepare free form French food that Julia Child would be proud of.
23. Indian High Tea
Engage your teammates in some healthy competition as you assemble fusion finger sandwiches and a dessert for a unique spin on a British tradition. Your team will also learn all about the spices combined to make masala chai and will be provided with a gift of their own spices to re-create masala chai at home or back in the office.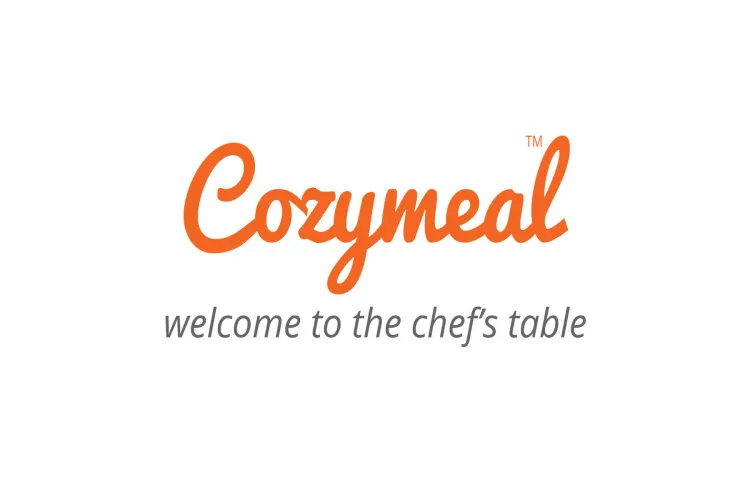 via Cozymeal
24. Go Kart Racing
Friendly competition has a fantastic way of enabling team members to let their guards down and build relationships outside of work. If go kart racing is available in your area, it can be a super fun team building activity to try out as you race against coworkers in a fun and low-stress setting, gunning for top speeds and finishing positions in addition to playful bumps.
25. Art Classes
If your employees are itching for some self-expression, consider finding an art studio nearby and signing up everyone for a class. Whether it's pottery, painting, glassblowing, etc., you should be able to find something that appeals to all teammates, no matter their experience level. Art classes are freeform and low-stress and your company will even get some one-of-a-kind artwork out of it to display in the office.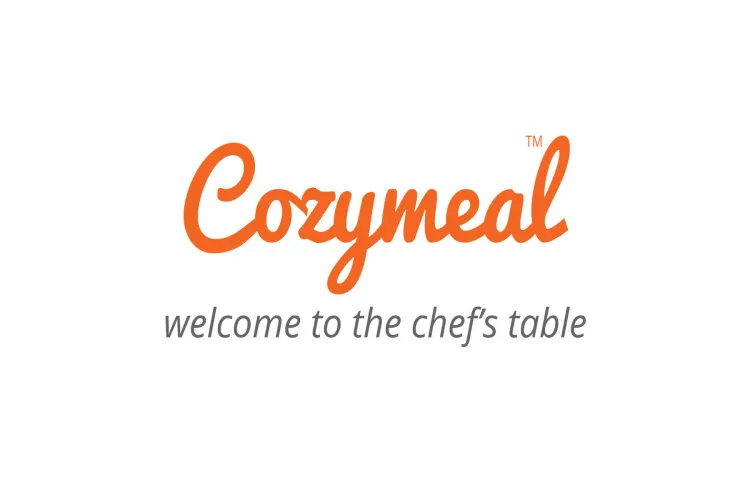 via Yaymaker
26. Pictionary
Put that whiteboard in the conference room to good use and get a game of Pictionary going. The classic game of Pictionary is great for an office because it's simple and can involve every team member. Not to mention, it helps build stronger communication and brings out that competitive side of your employees that's always fun to see.
27. Al Fresco Grilling
Enjoy a feast of grilled delicacies with a side of unbelievably gorgeous San Diego views in this fun team building activity. Chef Jordan invites you and your team to join him in grilling and chilling at a beautiful outdoor venue, which also includes a tour of the venue where the fresh citrus, avocados, herbs, and vegetables are grown you will be using as you and your team prepare a four-course menu.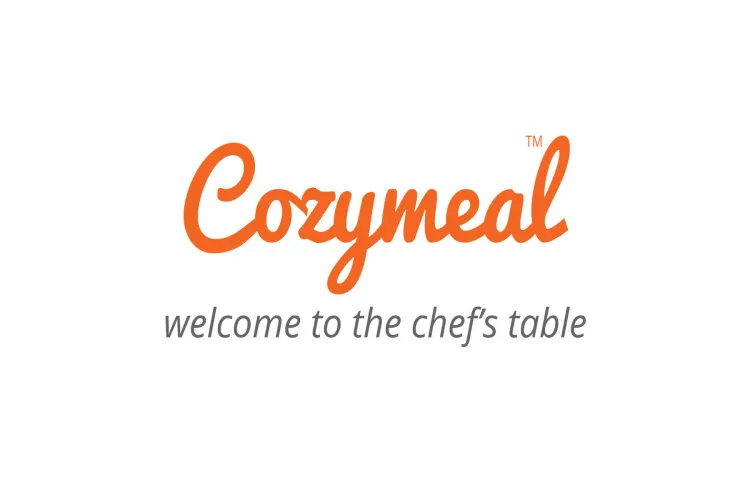 via Shutterstock
28. Tour Through Italy
Dive in to the beloved cuisine of Northern Italy with your team in this team building activity! Chef Daniel will be your guide as you and your colleagues go on a journey through culinary Lombardi, exploring dishes like stuffed turkey breast, chicken tortellini and a decadent chocolate almond tart. Learning to make homemade pasta is a skill everyone will love taking home to their own kitchen.
29. Community Service
Participate in programs during the holidays, organize a beach clean up, take on a community beautification project—find an activity that appeals to your team or reflects your company values, get out of the office, and do some good for your community and your team. Pick a deserving cause, rally the troops, and give back to the community for a fun team building activity.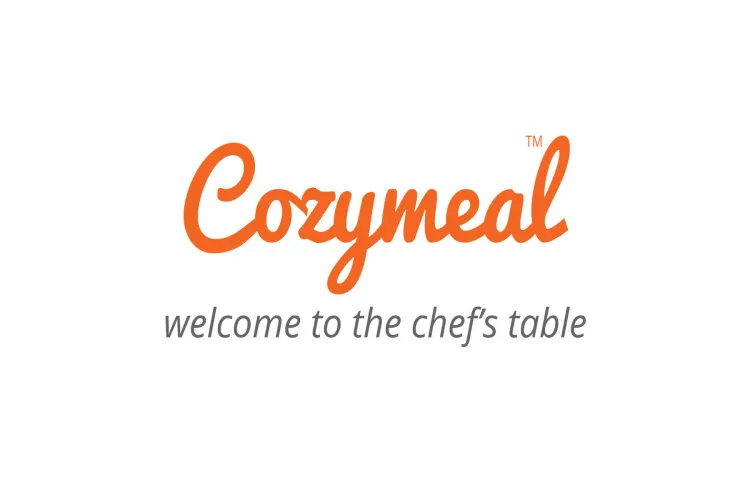 via Unsplash
30. Nerf Battle
It's important to create a fun and positive corporate culture and atmosphere. And waging war with Nerf guns is just the fun team building activity you need. Nerf battles are a great way to de-stress, interact with one another, and bring some lightheartedness into the environment. In a small way, Nerf battles somehow always manage to make you feel more like a team.
31. Happy Hour
Sometimes, fun team building activities don't have to be games or big outings. Leave the office a little early and treat your team members to a round of drinks at the local watering hole. Alternatively, you could hire a portable bar and bartender to set up and serve after-lunch drinks to your team for a little social hour.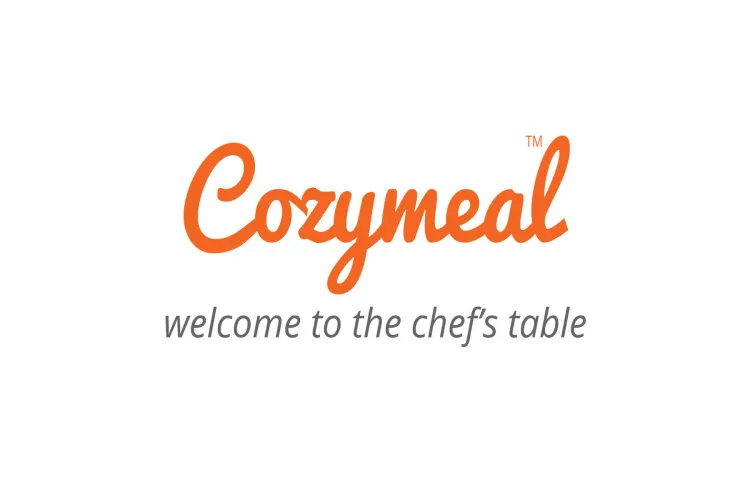 via Shutterstock
32. Vietnamese Feast
Learn about Vietnamese culture and their culinary perspectives in this team building class. Work together to prepare a feast inspired by the vast lands of Vietnam and its bountiful fields of lemongrass, rice, ginger, basil, and mint. You and your team will learn about the culture's appreciation of fresh ingredients, and how to properly balance fresh herbs and meats to create one of the world's healthiest cuisines.
33. Throw a Mexican Fiesta
Use the key flavors of Mexican cuisine to unlock a culinary fiesta as a team! You and your team will work together to create a three-course Mexican meal that showcases a fiesta of bold Mexican flavors. You and your team can look forward to handcrafting homemade tortilla chips, working together to make all the sauces and dips from scratch, and learning the authentic methods and traditional techniques to making tamales.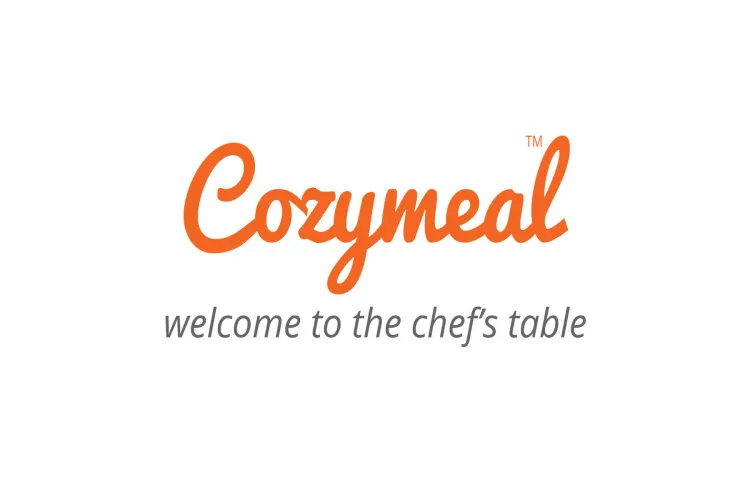 via Cozymeal
34. Street Style Thai
In this fun team building activity, you and your team will work together to build and enjoy small bites from Thailand's well-known street food vendors. While the spice levels can be controlled, the flavor profiles of these small bites will be bursting out of control! From velvety red curry soup to a refreshing passion fruit caipiroska, this will be a memorable culinary experience that you and your team are sure to bond over.
35. Egg Drop
Throwing things off the building is the foundation of any fun team building activity. Can your employees work together to build a device that can keep a raw egg intact when it's dropped from a few stories? Divide the group into teams and have each team construct a carrier using office supplies that will keep an egg safe when dropped off the building.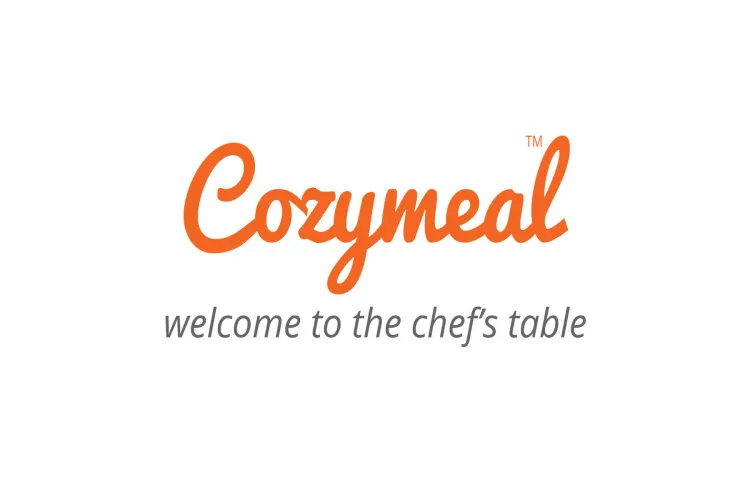 With all of these fun team building activities, which are you excited to try most with your colleagues?