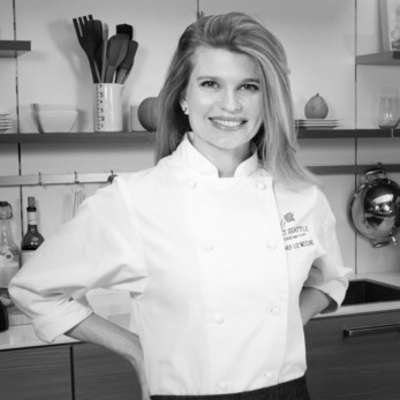 Guide Liz or Resident Guide
Verified guide
Food safety certified
(13 reviews)
Chef Liz is a classically trained chef from Le Cordon Bleu in Paris and has spent the last 15 years perfecting her craft. Just as important to her time spent in the kitchen, is her time spent understanding where ingredients come from in their natural environment. The perfect meal starts outside of the kitchen; from the conditions in which the ingredients are raised and treated to the preparation.
Cozymeal guest reviews for Guide Liz or Resident Guide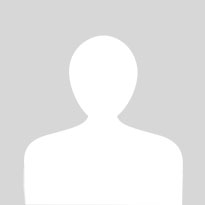 Alexandria
01 Jun 2019
It was so much fun! Truly enjoyable for those who want to be very involved and those that want to support the very involved! We'll be back!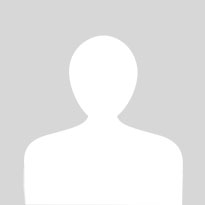 Maria
05 Jan 2019
Awesome time!!! The Chefs were so knowledgeable and super fun to be around. They created an atmosphere like we were over friends house cooking dinner! Super fantastic time!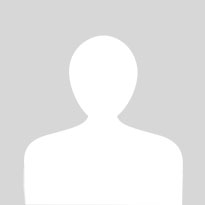 Karen
29 Sep 2018
Wonderful experience and delicious dinner!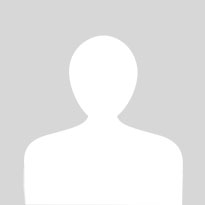 Ryan
08 Mar 2018
Loved the class!!!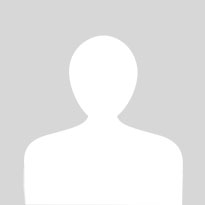 Jeff
04 Mar 2018
This was everything I hoped. This was an activity for my wife and I to celebrate our anniversary. Chef Eric got us involved and we felt right at home. We Definitely want to do this again.