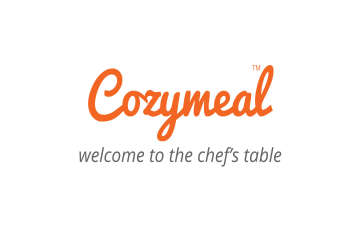 Chef Falyn
Verified chef
Food safety certified
(14 reviews)
A graduate of the Culinary Institute of America, Chef Falyn has developed a breadth of experience in all things food from intricate marvels of molecular gastronomy to classic Southern comfort food. Starting out in a small barbecue food truck, the chef went on to gain years of expertise in fine dining to further expand her culinary prowess. Chef Falyn is excited to share her passion for fun and innovative cooking.
Cozymeal guest reviews for Chef Falyn


Chef Falyn is very knowledgeable about the dishes she prepares and is good at bringing the flavors out of the fresh ingredients.


Chef Falyn is passionate about cooking and sharing her love of food with others. She provided us with a wonderful culinary experience. I highly recommend taking her classes and booking her as your next private chef!
Guest reviews for Chef Falyn


Your overall presentation was 5 stars and the food was magnificent. We look forward to making reservations with in the near future. ***** #HappyCustomer ? *****