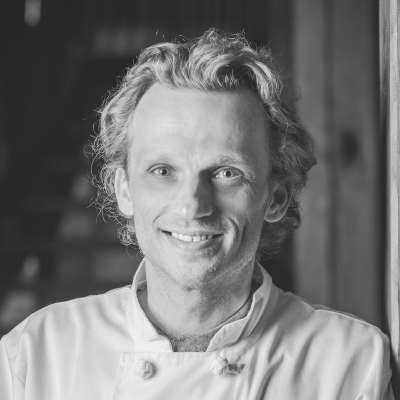 Chef Soren
Verified chef
Food safety certified
(5 reviews)
Chef Soren's childhood in beautiful Denmark piqued his interest in the culinary lifestyle. Understanding the importance of local and seasonal ingredients, the chef enjoys making dishes that are fresh and healthy. Now in Houston, Chef Soren shares his culinary adventure though his television show, and showcases his passion about using local products to create simple and delicious meals.
Cozymeal guest reviews for Chef Soren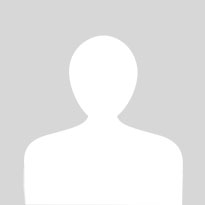 Charlie
21 Jun 2019
Soren was a great host! He was very friendly, knowledgeable, and helped us but still letting us do the work. Very great environment and would highly recommend Soren to everyone.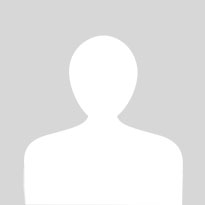 Sean
25 Feb 2019
A truly fantastic experience! From the moment you enter the large wooden doors, you feel transported from the real world. Chef Soren greets you with a smile and welcomes you into an amazing space that he calls home, but feels more like a hip, exclusive restaurant somewhere in Coppenhaugen. Chef Soren is a world class chef but he was also a very patient, informative, and funny instructor. I would highly recommend any of his classes!
Guest reviews for Chef Soren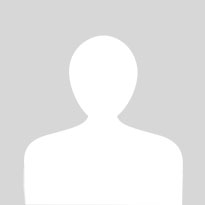 Alex H.
20 Mar 2019
He provided materials and excellent instruction, its BYOB for events which was fantastic!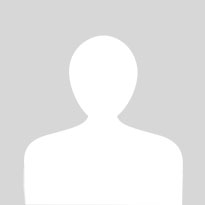 Alesha C
20 Mar 2019
Chef Soren is amazing! The venue was fabulous & the food delicious. Had a great time!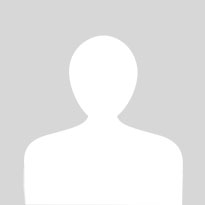 Kat H
20 Mar 2019
Lovely venue, attentive staff, and amazing food brilliantly prepared and presented.